Rajasthan's model Ayurveda hospital gains global fame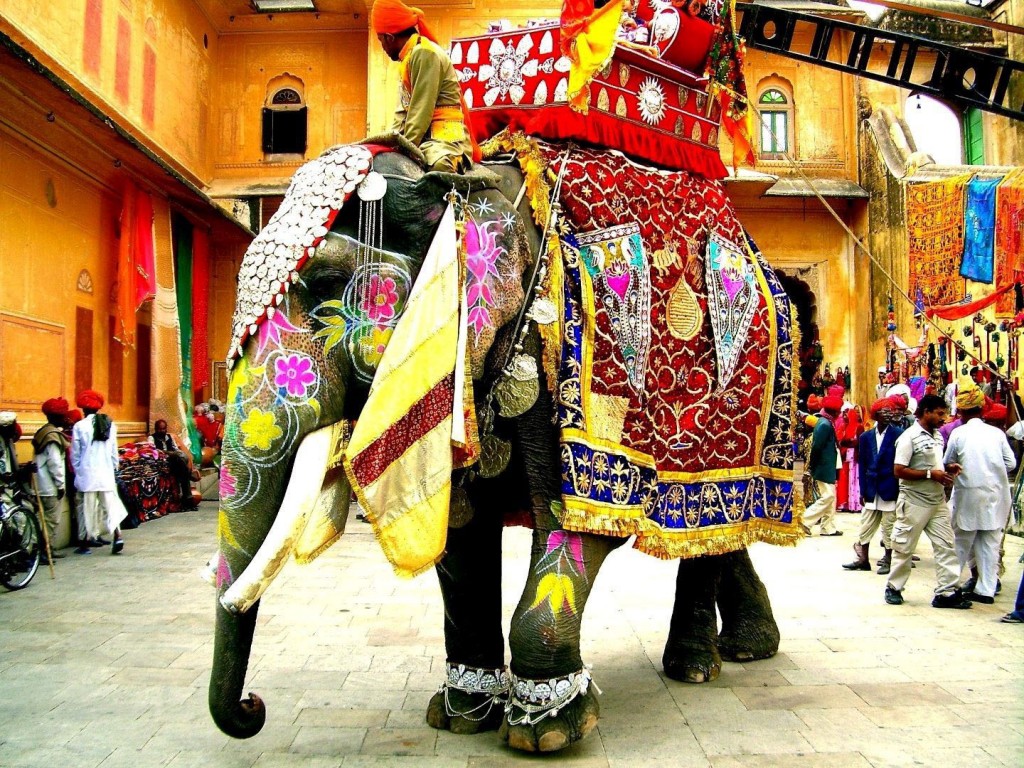 Equipped with all modern facilities, the government Ayurveda hospital at Sindhi Bazar in Udaipur city, is attracting visitors not only from around the division but all over the world. This hospital has the distinction of being the State's first and only model Ayurveda Aushadhalaya where more than 21 lakh patients have been treated in the last seven years. Recently, a delegation of medical experts from France and Germany visited the hospital to get details on the Panchkarma therapy.
Lacking staff and resources, generally no public Ayurveda hospital, has a Panchkarma unit, but persuasion and determination of the staff here made it all possible. Things that are not easy to be sanctioned from government is raised through charity by willing institutions and capable individuals. In this way, from an uninteresting and less visited ordinary hospital built in 1967, the centre has transformed itself with looks and competency of any private medical facility.
Thousands of patients have been benefitted of the complex Panchakarma treatments. Unlike most government health centres that runs late from the scheduled timing, this one begins much earlier at 5.15 am precisely for more than 100 people coming for Yoga practice everyday. The centre caters daily to the need of about 30 patients of joints pain, sciatica, cervical spondylitis, frozen shoulder etc. Six physiotherapists offer free services to the patients every day from 4 to 6 pm. The hospital holds five camps a month to patients ailing from various diseases like diabetes, asthama etc.
(Visited 35 times, 1 visits today)