Himachal to be developed as herbal state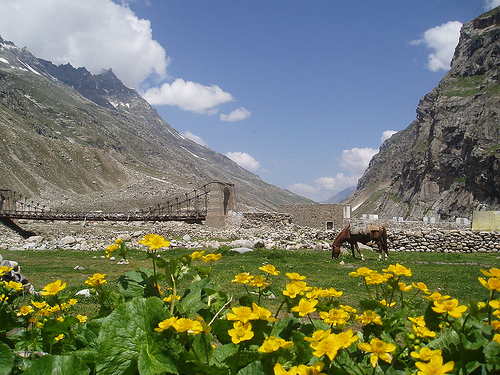 Himachal Pradesh government has laid special emphasis to strengthen Ayurvedic system of medicine and `203 crore are being spent for the Ayurveda department during this fiscal. Himachal is a treasure house of herbal, aromatic and medicinal plants and the state was promoting the herbal wealth to provide a sustainable supply of raw material to the pharmaceutical industry.
For procurement of the essential medicinal herbs, the central government has sanctioned a sum of `202 lakh and around `22 lakh for upgrading the Ayurveda institutions in the state. Besides, `35 lakh have been sanctioned for 'Arogya festivals' in the state.
(Visited 86 times, 1 visits today)