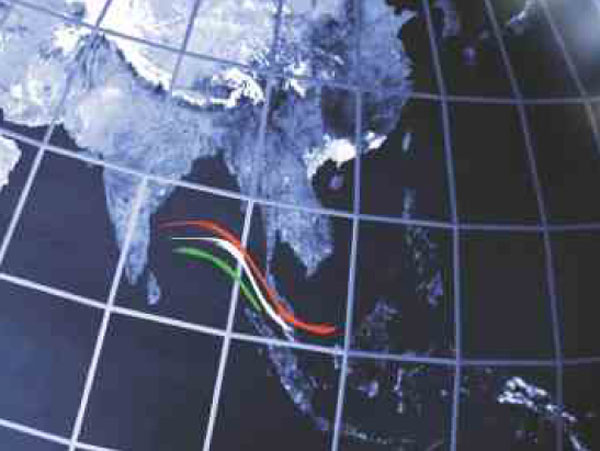 An "India Corner" has been set up at the Udayana University in Denpasar in Bali as part of an initiative by the Indian embassy and the consulates in Bali and Medan to enhance educational cooperation with the Indonesian academic community and students. Several books gifted by India's ambassador Gurjit Singh will form part of the "India Corner". These select books by Indian writers and digital material pertain to various subjects, including best of Indian literature by Rabindranath Tagore, educational reforms and planning challenge, Ayurveda, and others.
University rector Ketut Suastika hailed the establishment of the "India Corner" and welcomed the idea of establishing Chairs of Indian studies, including for Sanskrit and Ayurveda, at Udayana University.
A book on "Studying in India" would be launched, which will provide comprehensive information on educational opportunities in India, including several scholarships and self-financing schemes for pursuing higher education in Indian universities.