Thiruvananthapuram: Kerala Tourism Department has decided to start a five-month promotional campaign in nine States, including Odisha to attract maximum number of domestic travellers to its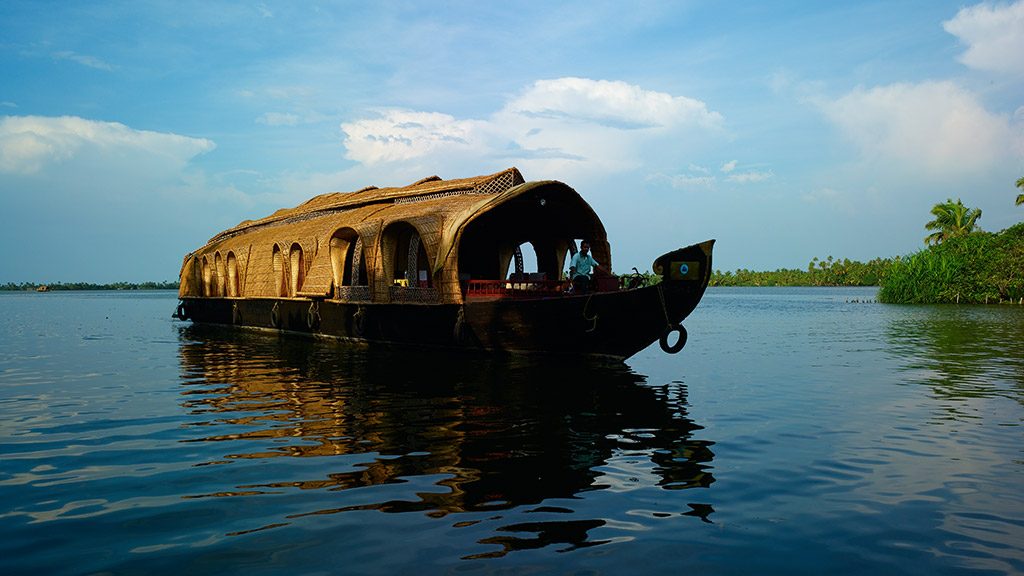 various destinations. It has planned 15 B2B meets between July and November. The campaign would commence with a Travel and Tourism Fair in Kolkata from July 6 to 8, followed by tourism partnership meets in Bhubaneswar and Vijayawada on July 10 and 12 respectively.
Tourism Minister Kadakampally Surendran said the focus is on exploring the tourism potential of pristine Northern Kerala besides the rich cultural heritage of the State. Kerala Tourism plans to promote its tourism potential in Karnataka, Gujarat, Uttar Pradesh, Madhya Pradesh, Maharashtra and Telangana. The first phase of the domestic B2B meets would culminate at Hyderabad on November 25. Tourism Secretary Rani George said the Department has set an ambitious target of increasing domestic tourist arrivals by 50 per cent by 2021. The campaign will attract tourists to visit Kerala during monsoon, she said.