Simhastha Fair all set to start from April 22, 2016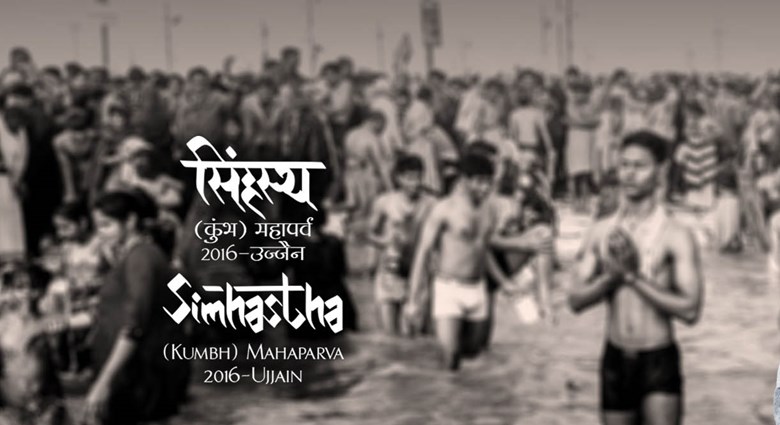 Simhasth Kumbh Mahaparv, which is to commence from April 22, 2016 will be one of its kinds as 50 million participants from all walks of life are expected to participate. Yoga instructors, enthusiasts from the country, USA and Europe, researchers and scholars from the field of yoga, ayurveda, medical sciences, spirituality, alternative therapies and psychology will be part of the month long fair.
A series of seminars, conventions and workshops on the ancient Indian discipline nurturing the mind, body and soul will be held. The fair will end on May 15, 2016.
Yoga gurus and spiritual leaders including Baba Ramdev, Sri Sri Ravishankar, Brahmrishi Guruvanand Swami, Hansa Jaydev Yogendra, Swami Chidanand Saraswati, Yogi Andre Reihl and Prof Ingunn Hagen will mark their presence during the event.
In between, an international seminar based on the theme 'yoga for peace and humanity' will be held from April 26-30. Along with, a global yoga convention will as well be held from May 5 to 15 where instructors will conduct workshops.
The seminar aims at spreading awareness about positive impacts of yoga and will introduce scientific yoga and its therapeutical aspects on various health conditions at the physical and mental levels.
YOGA SCHEDULE
April 26-30: Fifth International Yoga Seminar
May 1-4: A seminar on Bhakti Yoga
May 5-15: Global Yoga Convention
May 5-8: Yoga for physical, emotional and mental health
May 9-12: Yoga for total life management
May 13-15: Antaryatra – a journey within – yoga and meditation
(Visited 48 times, 1 visits today)