There is no dearth of people striving to live a life brimming over with positivity. And there isn't extreme shortage of people who know how to lead such a life. But most of the time these two sets of people remain incommunicado, in non-intersecting circles. Ayurved Sutra is the dynamic and pulsating bridge between these seekers and providers.
It is different because we are offering precious intellectual and experiential gems dug out of quality clinical research, academic documentation, and practical knowledge supported and supervised by deep spiritual understanding of the nature of the things of this existence. It is about health of body-mind-soul and also about fragrant Relations and positive Feelings.
The Bridge Ayurved Sutra, a panacea of better life, approaches the seeker with the spirit of a dynamic bridge that draws on the collective wisdom of a set of humans who have been at the top of their respective fields and have been known for their integral approach for professional excellence. As these individual enjoy living in peace with themselves they strive to bring this bliss closer to you too.Look at the current scenario—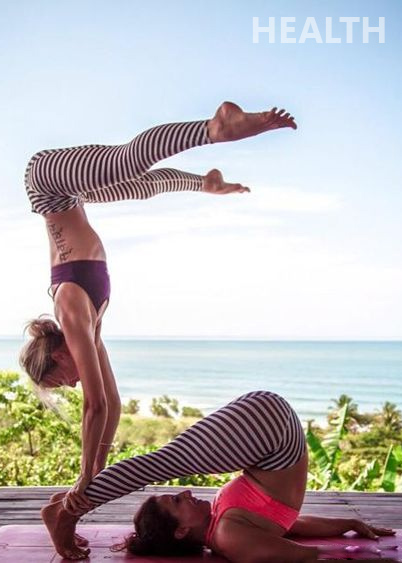 Status has replaced Need long back and now the Marker driven Status decides Needs
Discontent is on the rise in all age groups but the most brutally affected is the younger generation
According to a socio-economic survey most of the people, especially the younger ones, live in a world dominated by envy, doubt, tension, self inflicted insecurities, frustrations and so on.
Various product brands have increased almost 18.5 times over the last decade. It has contributed significantly to misbalance human life
Modern medical world addresses problems of physical and mental health but have not been able to restore the balance, and peace—their combined wisdom withstanding
Alternative therapies, mysticism, peace, loneliness and soul search are the buzz words
Against this dismal backdrop Alternate life style, Alternate medicine and Alternate therapies come into the picture as The Panacea.
This integrated wisdom that begets Pranic Changes by working on Body-Mind-Soul is the core strategy and central theme of Ayurved Sutra.
WE strongly believe that the traditional wisdom of Asia is integral to the search for a better life but it needs to be complemented with the latest scientific research wherever required.
And Ayurved Sutra aims to do that too.