Posted on
Organic Products to be branded as 'Organic Manipur'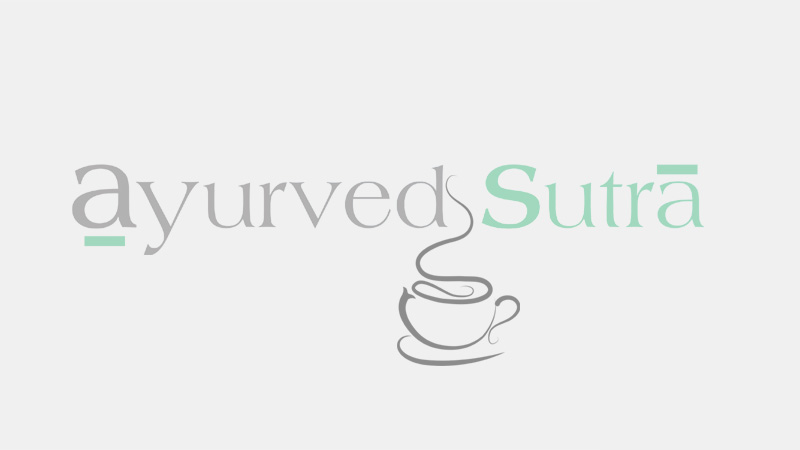 Manipur: Launching the brand name 'Organic Manipur', Manipur Horticulture and Soil Conservation Minister Thounaojam Shyamkumar said the organic produces of the farmers working under the department of the State will be sold under the brand name.
"The Centre has been providing livelihood to the organic farmers of the State under various schemes. The farmers need not worry as their produces will be sold under the brand name 'Organic Manipur'," said the Minister while addressing media.
Raising concern over the rise in cases of health issues and diseases, Shyamkumar stressed on the need for switching to organic cultivation and usage of vermicompost instead of chemical fertilisers. He also informed that the department is working hard to provide loan to make vermicompost to the farmers of the State in collaboration with the banks soon. Appreciating the farmers of the State for cooperating with the department, he hoped that farmers in collaboration with the departments of Horticulture and Agriculture can take up more developmental work including increasing the yield and exploring other areas.