Posted on
Parmarth Niketan gets a fuel-free solid waste disposal system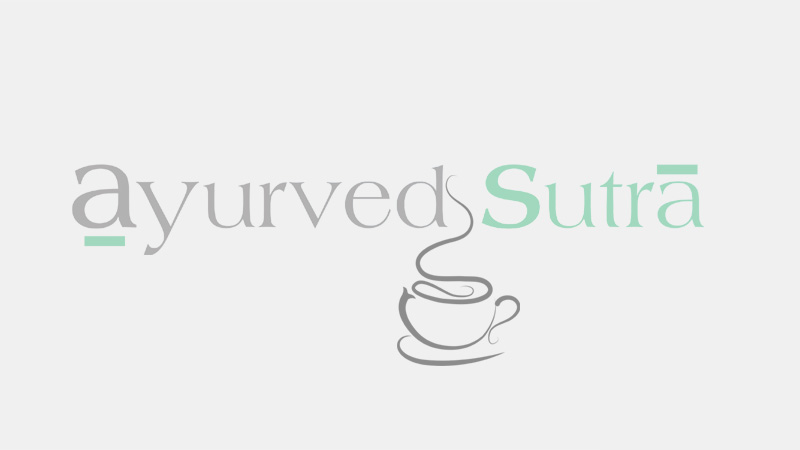 Haridwar: The twin cities of Haridwar – Rishikesh have got their first fuel- free solid waste disposal system with its inauguration by the Chief Minister Trivendra Singh Rawat in Parmarth Niketan on the occasion of Army Day. Rawat said that the technology known as Waste to Wealth Technology can prove a boon for the people as it reduces the mounting trash to eco-friendly ash which can be used as a fertilizer.
"The machine can convert one quintal of waste in one hour to four kg of ash. This is a step ahead towards a pollution- free and trash- free U"khand as envisioned by us. Parmarth Niketan has initiated the movement. We would test its efficacy on the ground and then the state government would also install it in various departments," CM said.
Swami Chidanand Saraswati of the Global Interfaith Wash Alliance said that the outfit has been working hard to bring such green technologies to the forefront to help effectively deal with the mounting pollution in the air, water and soil.
"The kill waste machine installed here would send a message of converting waste to wealth to millions of pilgrims coming here from across the country and the world all the year round. They would get inspired to try the same and bring about a solution to the grim problem of mounting trash," said the seer.