Posted on
'AAYUSH' all set to revive Ayurveda and Yoga globally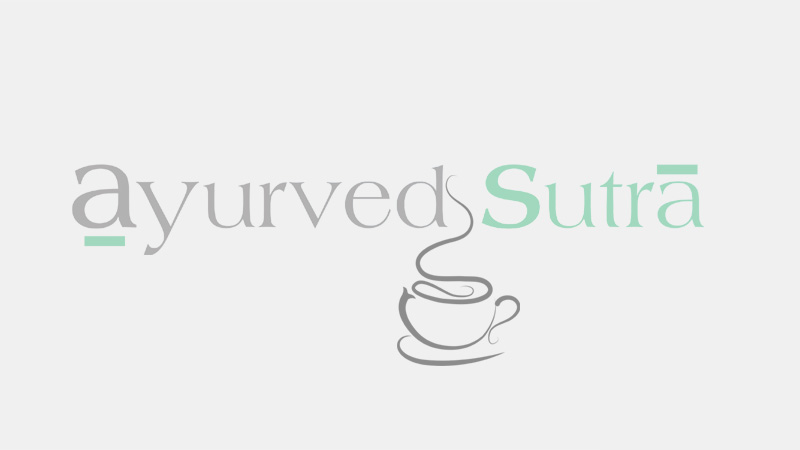 After making a strong pitch in the UN to observe an International Yoga Day on June 21, which has been supported by 50 countries, including the US and China, Prime Minister Narendra Modi has created a separate ministry – AAYUSH (Ayurveda, Yoga, Unani, Sidha and Homeopathy), which was earlier part of the health ministry. Shri. Shripad Yesso Naik is appointed as Minister of State (Independent Charge) for AAYUSH.
The Prime Minister has invariably mentioned the ancient Indian practice during his exchanges with important world leaders, including when he met leaders on his US visit. The Prime Minister has gifted a book on Yoga to his Australian counterpart Mr. Tony Abbott, who expressed an interest in the traditional Indian forms of physical, mental and spiritual practices.
This is no-doubt an acknowledgement and accomplishment to yoga and Ayurveda communities globally. As such, yoga and Ayurveda have a global fan following, and now, with a ministry of their own after the expansion of Prime Minister Narendra Modi-led Council of Ministers, there is much curiosity over what exactly this particular portfolio entails.
Soon the government would collaborate with Patanjali Yogpeeth and connect each village in the country and the whole world with yoga and Ayurveda. Yoga has already gained legitimacy and in the next few years with increase in stature of India, it is possible that the world will also turn to Ayurveda. Now, with AAYUSH, the herbal medicines, naturopathy, and meditation too will get a real shot at going main-stream.