Posted on
After farmer protests, FSSAI agrees to revisit Organic Food regulations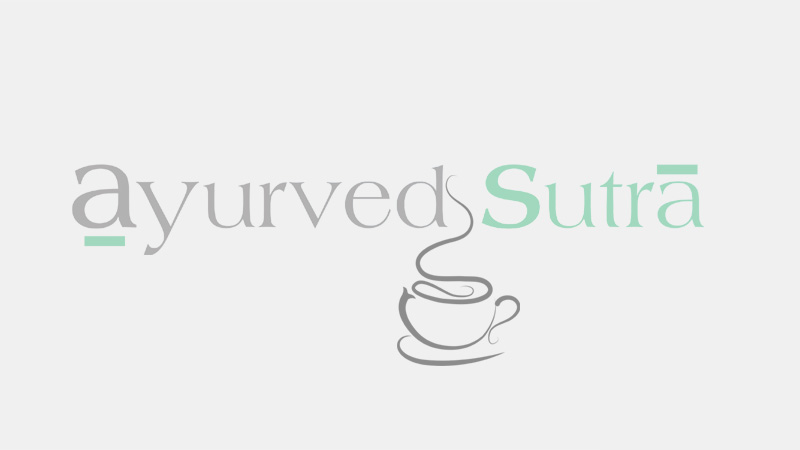 New Delhi: Country's top food regulator— Food Safety and Standards Authority of India (FSSAI) — is considering watering down its regulations on organic food that kicked in from July 1 this year, after farmers' protests.
Several organic farmer groups protested against the new regulations— especially asking for organic certification, and met Pawan Agarwal, FSSAI chief executive officer (CEO) in Delhi.
The regulator, which had held extensive consultations with various stakeholders for drafting regulations, didn't seem to have factored in details such as lack of adequate certification agents, technical glitches while handling websites etc., necessary for successful implementation.
India is among top five countries in the world in terms of agricultural production.
According to the World of Organic Agriculture- 2014 report, 0.28% of India's agricultural land is for organic agriculture. India's organic production in 2013-2014 was 1.24 million tons.
"We are having a dialogue with organic farmers' community and FSSAI is willing to relook at the points of contention and how implementation can become smoother," said Agarwal.
"Even though we had created an implementation committee and given them six months to comply, there still seem to be certain issues that have cropped up and need attention, especially the certification process."
The organic certification is issued by testing centres accredited by the Agricultural and Processed Food Products Export Development Authority (APEDA) under National Programme for Organic Production (NPOP), which was primarily meant for big organic farmers.
Also, the Participatory Guarantee System for India (PGS-India), is a decentralised system where a cluster of farmers is trained in organic farming in villages to monitor and certify farms.