Posted on
Arogya Sangoshthi: An Exclusive International Seminar on AYUSH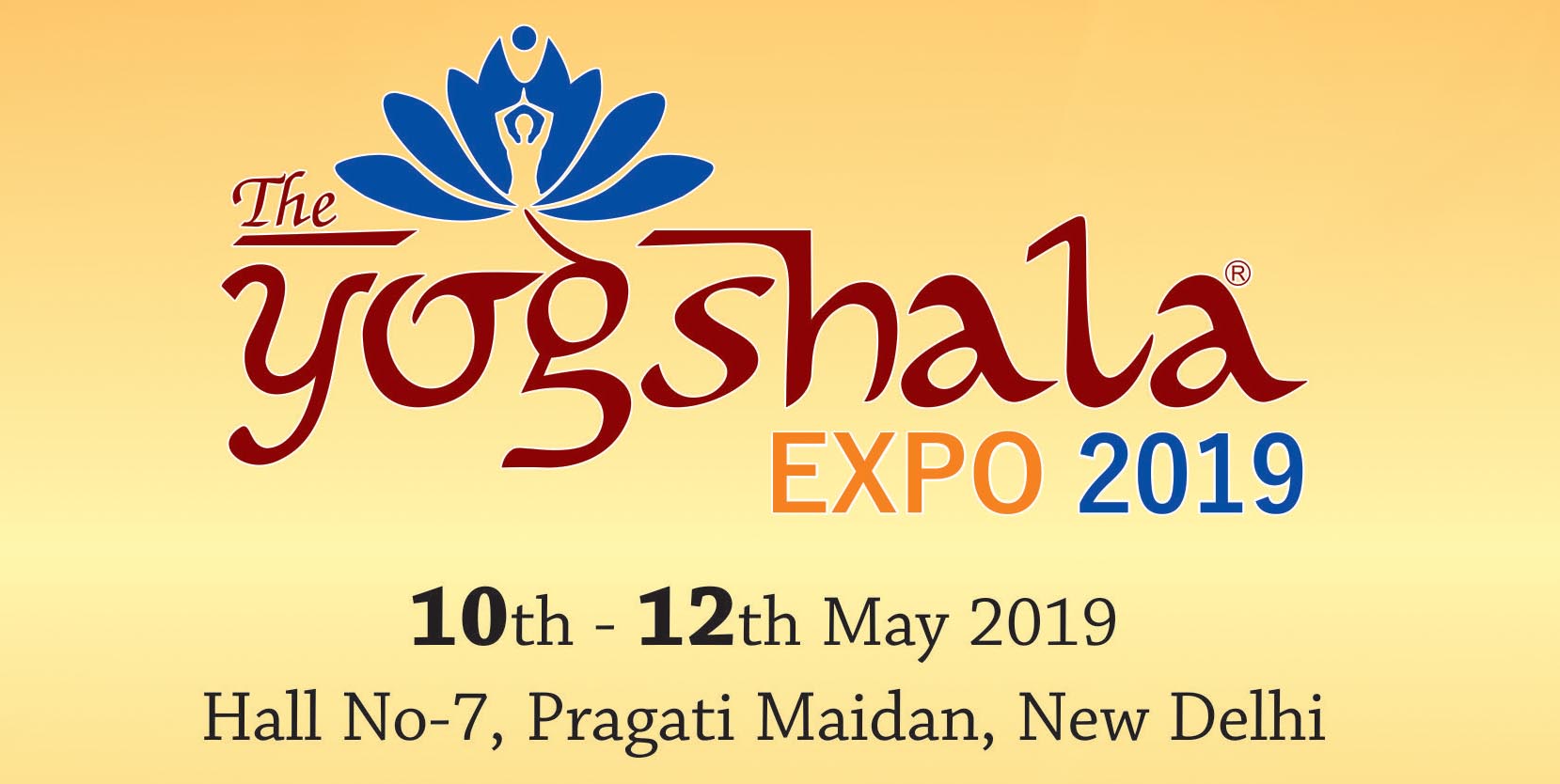 New Delhi.Namo Gange Trust is organizing the 7 th Edition of Arogya Sangoshthi (Conference) as part of 4th India International Yoga, Health & Wellness Expo 2019 for encouraging the understanding of Yoga, Ayurveda and Naturopathy as an incorporated approach in supporting protection of health, wellness, mental illness, pain management and all-encompassing prosperity in human beings' life.It is being held between 10th t0 12th May 2019 at Hall No. 7, Pragati Maidan, New Delhi during The Yogshala Expo. Ayurved Sutra is the prime wellness media partner of the event .
The Arogya Sangoshthi acts as a forum for experts to share their valuable knowledge and experience
about the Cancer research, to stimulate Young Researcher on new ideas for treatment and analyses of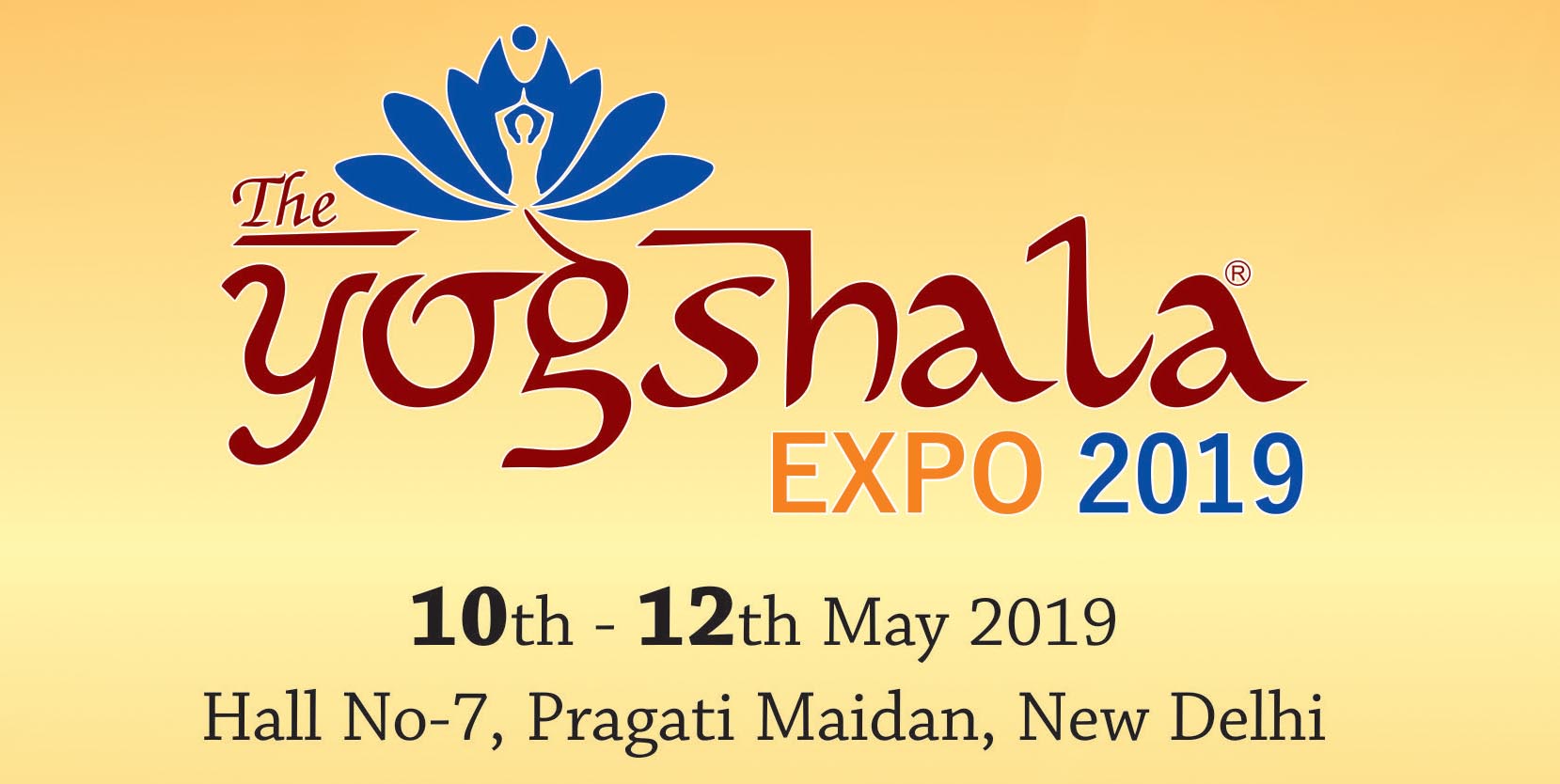 the current market and for the future direction in cancer vaccine, instrument with less side effect of
therapy. National Ayurveda Students & Youth Association (NASYA-India), National Integrated Medical
Association(NIMA), Vishwa Ayurved Parishad (VAP) are co-organiser of this event.
Here is the programme sheet released by Namo Gange-
An Exclusive International Seminar on Ayurveda for Cancer Management
May 10, 2019
The first day of Arogya Sangoshthi is dedicated to "Cancer Management through Ayurveda".
Speakers for Day 1
Dr. Manoj Nesari, Advisor (Ay.), Ministry of AYUSH
Dr. Sunil Joshi, Professor and Director, Rishikul Campus, Uttrakhand
Padma Shri Vaidya Balendu Prakash, Founder, PADAAV-Speciality Ayurvedic Hospital
Dr. Geeta Kadayaprath, Director, Breast Surgical Oncology Max Institute
Dr. Yogeshwar Pawale, Sr. Ayurveda consultant Kalpataru Ayurved, Pune
Prof. Dr. Sathya N. Dornala, Panchakarma Specialist, Swami Vivekanand Ayurveda Institute
Dr. Pooja Sabharwal, Assistant Professor, CBPACS
Arogya Sangoshthi: An Exclusive International Seminar on Ayurveda for Lifestyle Disorders
May 11, 2019
The second day of Arogya Sangoshthi is dedicated to "Ayurveda for Lifestyle Disorders".
Speakers for Day 2
Dr. Tanuja Nesari, Director, All India Institute of Ayurveda (AIIA)
Dr. M. L. Gupta, President, NIMA (Delhi)
Dr. Surendra Chaudhary, President – UP, VAP
Dr. Arun Gupta, Professor and Head Panchkarma Dept, CBPACS
Dr. Partap Chauhan, Director, Jiva Ayurveda
Dr. Alok Srivastava, Professor and Head Dept. of Panchkarma, Gurukul Campus, Uttarakhand
Dr. Nitika Sharma Kohli, Medical Director, AIMIL Health Care and Research Centre
Dr. Rohit Madhav Sane, MD & CEO, Madhavbaug
Dr. Vikram Chauhan, MD (Ayurveda)
Arogya Sangoshthi on Yoga & Naturopathy for Lifestyle Disorders
May 12, 2019
The third day of Arogya Sangoshthi is dedicated to "Yoga and Naturopathy for Lifestyle Disorders". International Naturopathy Organisation (INO) is the co-organiser of this event.
Speakers for Day 3
Swamy Bharat Bhushan (Yogi), Mokshayatan International Yogashram
Dr. Suresh Lal Barnwal, HOD Yoga And Health, Dev Sanskriti Vishwavidyalaya
Shri Subodh Tiwari, CEO, Kaivalyadhama Yoga Institute Lonavla
Dr. Ishwar V. Basavaraddi, Director, Morarji Desai National Institute of Yoga
Dr. D.N. Sharma, Member – Scientific Committee, CCRYN
Acharya Mukesh Kumar, International Yoga Expert
Acharya Ram Gopal Dixit, Founder President, Aarogya Peeth
Dr Poonam Ahuja, Incharge, Sewak Gram Naturopathy
Dr. Narendra Pratap Singh, HoD, Dept. of Yoga, Patanjali University