Posted on
Arth Ayurveda launches Atreya Ayurveda Medical College in Bengaluru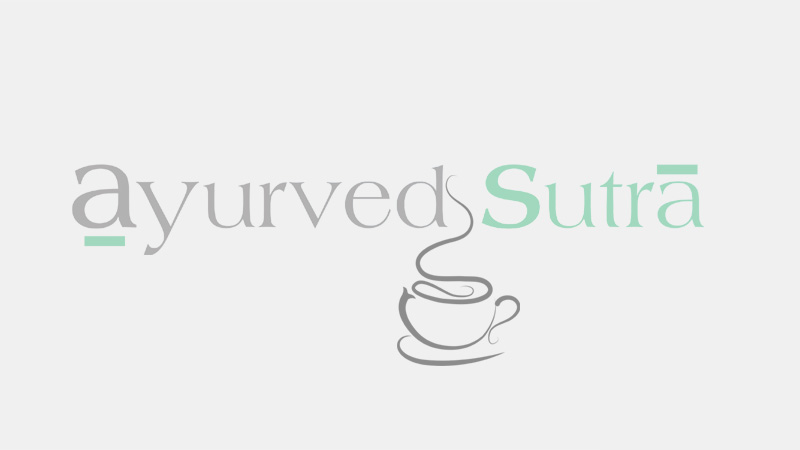 Bengaluru: In an endeavour to promote and propagate Ayurveda, Arth Ayurveda recently launched the Atreya Ayurveda Medical College, a 350-bed hospital and teaching institution in Dollabellapur, 50 km from the main city.
A 23crore project, the hospital has three operation theatres, three labour rooms, five-bed ICU, 21 panchakarma treatment rooms, and consultation rooms. The hospital will also have a full-fledged in-house pharmacy, officials added.
On the occasion the maiden product line of Poornaprajna Ayur Pharma Pvt Ltd, the pharma arm of the group saw the light of the day.
Prashanth S Acharya, Founder Director, Arth Ayurveda said, " The college will offer new Panchakarma training courses apart from 3- and 6-month lifestyle courses for international students."