Posted on
Association of Indian Trichology launched at TRICHON 2019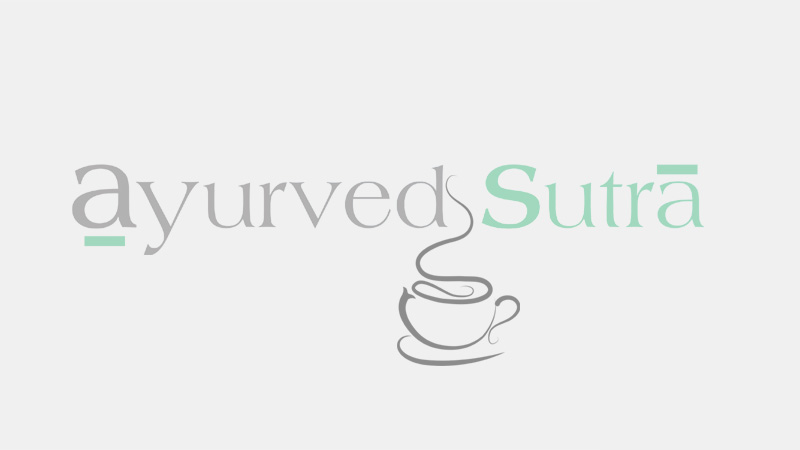 New Delhi: On the occasion of TRICHON 2019, Association of Indian Trichology was launched. The event
was organised on April 13, 2019 to discuss hair related problems at Indian International Center, Delhi by
VHCA Hair Clinic.
President of Association of Indian Trichology and Chairman of TRICHON 2019 Dr. Mukesh Aggrawal said,
'This association is formed to mark the place of Trichology in the tertiary healthcare system. A doctor,who is from trichology and a specialist of any branch of medicine, can be a member of Association of
Indian Trichology.'
Dr Tanuja Nesari, Director, All India Institute of Ayurveda who was present on the occasion appreciated
the formation of such an association. She further added that, "In mainstream through such associations'
beauty and hair care will get the much needed promotion."
Addressing everyone present, Dr DC Katoch said, "Ayurveda can also be defined as 'Keep the channel
clear'. If the channels are clear, hair is the first that exhibits the sign of the body being healthy."
This association will promote events, seminars, conferences and innovations in the field of trichology.
Trichology is the branch of medical and cosmetic study and practice concerned with the hair and scalp.