Posted on
Ayurveda Doctors, Students to Take out Protest March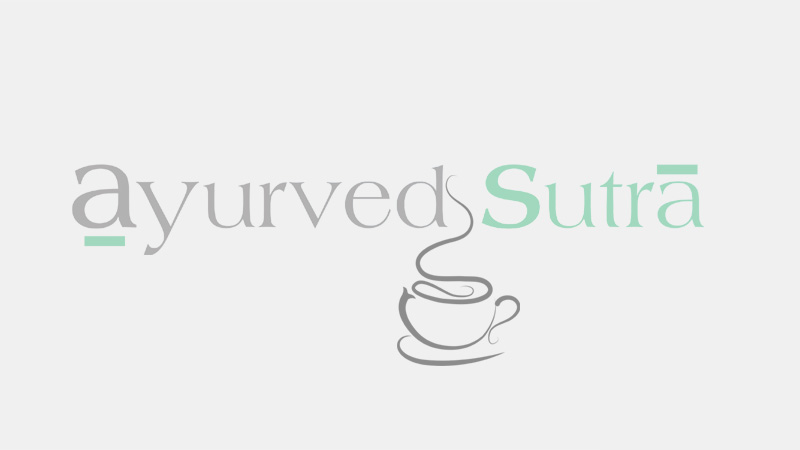 More than 1,000 Ayurveda doctors and over 500 Ayurvedic students took out a protest march from the Government Ayurveda College, Trivandrum to the Secretariat on July 16 urging the government to establish Ayush Department in the state.
The Central Government had established Ayush Department in 2003 so that parallel medicine could be integrated into mainstream medical systems. A year ago, the State Government had also proposed the establishment of the department. However, it is yet to be actualized. Owing to this, the common man cannot utilize the services of alternative systems such as Ayurveda, Homoeo, Siddha, Unani and Yoga. Moreover, the functioning of these systems is met with numerous obstacles in the National Health Mission and other schemes.
Projects envisioned by the Central Government for the development of Ayurveda and other alternative medical systems have not been implemented in the state. Central Ayush Department allocates Rs 940 crore budget for the alternative medicine programmes proposed by various states. Among the 14 states which receive funds allocated for Ayush projects, Kerala receives the lowest share. Of these, 12 states have established the Ayush Department.