Posted on
Ayurveda summit to be held in Kochi from Nov 21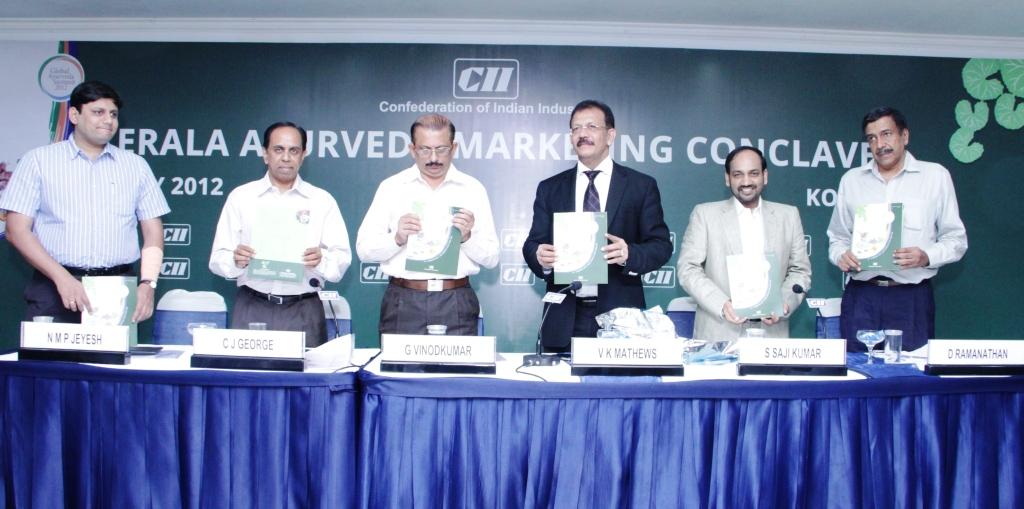 KOCHI: CII-Kerala is all set to organize a three-day global Ayurveda summit in Kochi from November 21, 2018. "It is important for the stakeholders in Ayurveda to realise the growth potential in areas like healthcare, lifestyle, medicine
manufacturing, exports and tourism," said S Sajikumar, CII Kerala Chairman and MD of Dhatri Ayurveda Pvt Ltd.
"It is time to position India as a global Ayurveda hub since the field is witnessing resurgence in India and the world. The global Ayurvedic market is projected to grow from $3,428 million in 2015 to $9,791 million in 2022," he said.
Sajikumar further added that, "The revenue from the tourism in Ayurveda is around Rs.7,500 crore while the share of revenue from Ayurveda in therapy stands at Rs.1500 crore only. There is a need to brand Ayurveda. Strengthening intellectual property rights will help. Though we have 40,000 formulations there are just 200 patents from India," he said.
The summit aims at scaling up entrepreneurship in existing businesses and encouraging start-ups in Ayurveda. "We need to integrate modern technology into Ayurveda and develop new apps," said Ajay George Varghese, convenor of Ayurveda panel for the summit and the managing director of Bipha Drug Laboratories Pvt. Ltd.