Posted on
Ayurvedic treatment is better in Tripura: National Health Mission Director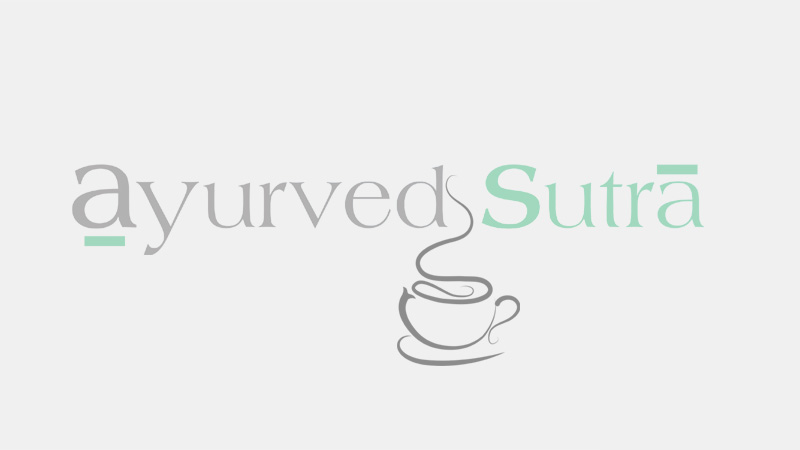 Agartala: Ayurvedic treatment is better in Tripura than in other states of the country, National Health Mission director Shailesh K. Yadav recently said.
Addressing a programme of Swedan karma and Nashya karma, Yadav said: "Tripura is a small state. However, we have five functional units of Ayurvedic hospital here."
Nasya karma is a term for medicines administered through the nasal route. It is also known as Navana. Swedan karma-inducing therapy, comprises activities aimed at curing stiffness, cold and heaviness by inducing sweat and getting rid of toxins.
"We want that some of the procedures of Panchakarma such as Vamana, Virechana, Nasya, Nirooha, and Rakthamoksha should be introduced in each and every ayurvedic hospital so that people can get the advantages of Ayurveda," Yadav said.
The official said a host of new drugs and other ancillary ayurvedic treatment aid would be purchased to provide to all ayurvedic hospitals of the state soon.