Posted on
AYUSH taking steps to improve salaries of Ayurveda teachers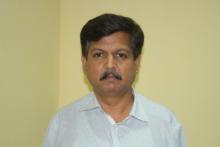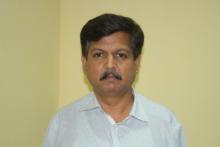 Pune: The Ayurveda Teachers' Association organised the first-ever national Ayurveda teachers' conference at Rajiv Gandhi E-learning Academy auditorium at the Parvati Industrial Estate, Pune. The conference was inaugurated by Dr Manoj Nesari, advisor, Ministry of AYUSH, Dr Shivaram Savarikar, advisor, medical education, Maharashtra government.
The organising committee had announced the formation of Ayurveda Teachers' Association on the occasion.
The conference was organised to provide a platform to all Ayurveda teacher across India, from private, deemed, government-aided and government institutes, to express their opinion on challenges and matters affecting Ayurvedic education and Ayurvedic teachers.
Dr Manoj Nesari, advisor, Ministry of AYUSH, said, "The major problem of Ayurveda teachers is the low pay they're getting. At AYUSH, we are coming up with new policies to improve the pay for Ayurveda teachers."
"AYUSH is networking with other ministries like railway and labour for starting dedicated Ayurveda departments at their hospitals, which can provide new opportunities to budding doctors," he added.
Dr Rahul Suryavanshi, president, Ayurveda Teachers' Association, said "This is first-ever such conference organised in the history of India Ayurveda education."