Posted on
Baba Ramdev statue finds place at London's Madame Tussauds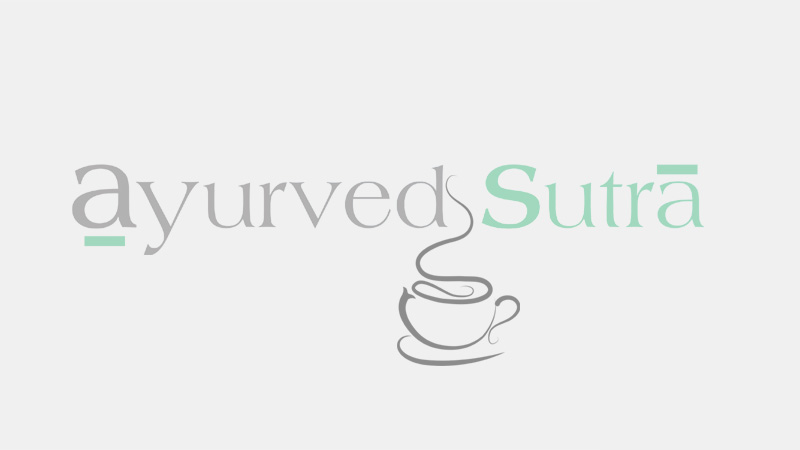 New Delhi: Yoga guru Baba Ramdev recently informed that he will soon have a wax statue at the Madame Tussauds in London.
The yoga guru said his statue at the famous museum will "motivate" people across the globe to adopt a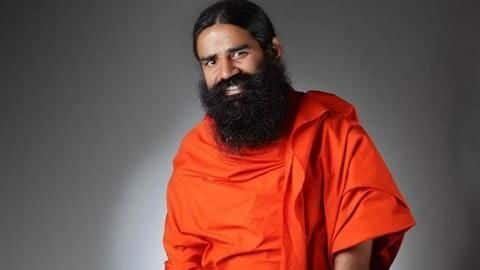 Yogic lifestyle. Madame Tussauds London already has wax figures of Indian personalities like Amitabh Bachchan, Sachin Tendulkar, Shah Rukh Khan, Salman Khan, Aishwarya Rai Bachchan, Katrina Kaif and others.
Last year, it opened a branch in Connaught Place in Central Delhi. The museum in Delhi has wax likenesses of famous personalities from Bollywood, Hollywood, musicians and even politicians.