Posted on
Bengaluru hosts Ayurved Parv 2018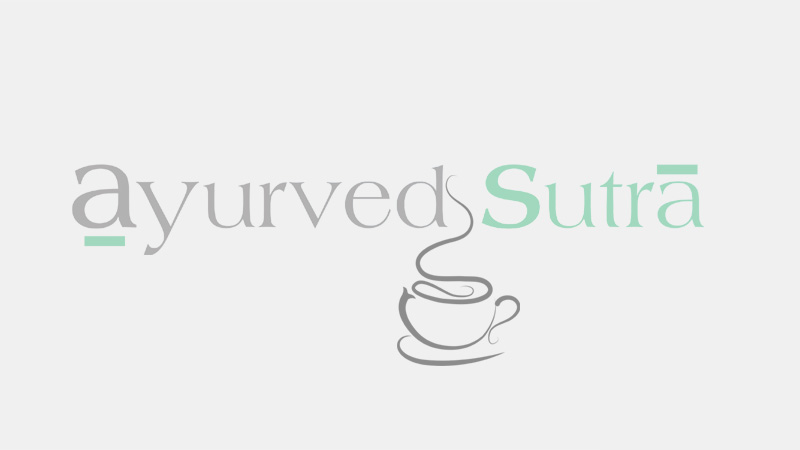 Bengaluru: Diabetes is fasting becoming an epidemic. According to the International Diabetes Federation, by 2030, 8.4% adult Indians will have diabetes and is expected to go up to 101.1 million.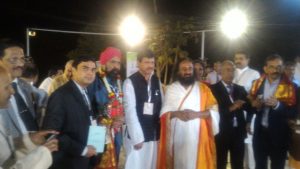 Given the gravity of the situation, Ayurved Parv 2018 was held in Bengaluru. The focus was on diabetes and the aim was to create awareness about how Ayurveda will approach the disease to balance sugar levels in the body without causing any health complications.
The event was hosted by Sri Sri Tattva along with Sri Sri College of Ayurvedic Science and Research Hospital in Bengaluru. Organized by the All India Ayurvedic Congress and supported by the Ministry of AYUSH, New Delhi the event saw eminent personailities from Ayurveda fraternity coming together for the cause.
Padma Bhushan Vd Devendra Triguna, President, All India Ayurvedic Congress and Prof Gurudip Singh were conferred National Dhanwantary Ayurveda Award in the presence of Dr Manoj Nesari, Advisor Ministry of AYUSH Govt. of India.
Dr Anantharaman, Dr Padmanabha Rao, Dr Sucharitha and Dr S N Bhat and Chief Executive Officer of Shree Dhootapapeshwar Limited Mr. Ranjit Puranik graced the occasion with their presence. Arvind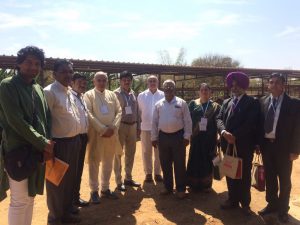 Varchaswi, Managing Director, Sri Sri Tattva said, "Ayurved Parv is a celebration of India's glorious legacy of Ayurveda. We are extremely proud to collaborate and bring forth to masses the benefits of a result oriented and cost effective healthcare solution that has the potential to lead India to become a disease free society, he said.
Tej Katpitia, CEO, Sri Sri Tattva said, "We've seen the importance of Ayurveda being revived in the last couple of years, but consumers still need to be informed about the significance of a this holistic healthcare system to ensure that Ayurveda attain its glorious potential.