Posted on
Budget allocation of AYUSH ministry hiked by 8%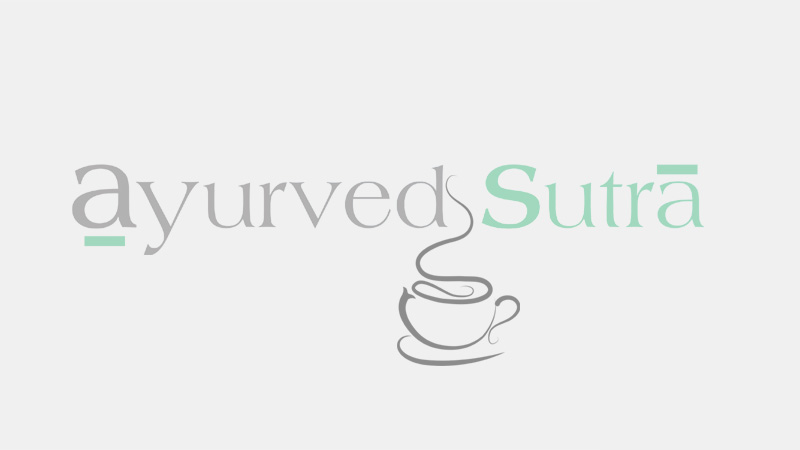 New Delhi: AYUSH ministry would receive around 8% more funds in the next fiscal amid the
government's increased focus on promoting alternative medicines.
In the Union budget for the fiscal 2017-18 announced by finance minister Arun Jaitley, Ayush ministry has been allocated Rs 1,428.65 crore for the financial year, starting 1 April this year. The total outlay for the ministry of Ayurveda, Yoga and Naturopathy, Unani, Siddha and Homoeopathy (AYUSH) in the previous budget stood at Rs 1,326.20 crore.
Of this, the maximum budget allocation is for medical and public health which stands at Rs 914 crore as compared to Rs 860 crore in the previous budget.