Posted on
Buttermilk Sawa With Moonga Twist – A Testified Ayurveda Recipe Of Obesity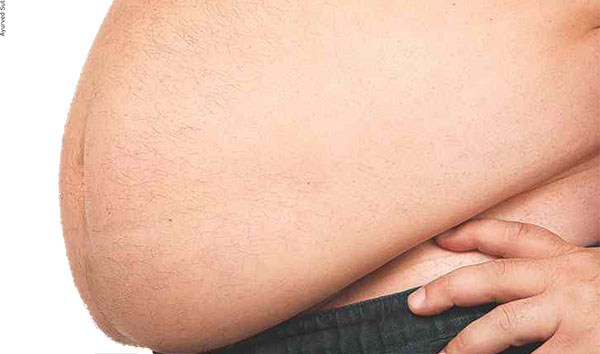 A food which not only prevents the excess accumulation of fats in the body but also can reverse the vicious pathology to a greater extent would be clinically beneficial in this condition. The current article deals about an easy classical Ayurveda recipe for obesity. So, a processed diet which is having both quality and easy to prepare and deliciously acceptable for all will be one of the choices of food. However, in modern science protein diet is advised to reduce fat. Mostly those are a guru in property and don't have atarpana properties.
Outline of Food in sthaulya as per Ayurveda
The recipe is an implementation of Ayurveda clinical principal of sthaulya The current method has been given more than hundred patients having the features of abnormality of metabolic syndrome like diabetes mellitus, sthaulya (obesity), etc. along with the traditional Ayurveda medicines and found significant results.
Current Recipe
Contents
Ingredients
Enlish name
Botanical name
Amount
Syamaka
Sawa millet
Echinochloa frumentacea
20gm
Takra
Buttermilk
3 cup
Moonga
green gram
Vigna radiate
50gm
Sarsapa taila
Mustard Oil
Brassica nigra
2 tbsp
Mirchi
Green chilli
As require
Jiraka
Cumin
Cuminum cyminum
1tbsp
Aadraka
Wet ginger
Zingiber officinale
Half tbsp
Palandu
onion
Allium cepa
½ sliced onion
Trikatu
Dry ginger

Long pepper

Black pepper

Zingiber officinale

Piper longum

Piper nigrum

1tbsp
Nisha
Turmeric
Curcuma longa
1/4th tbsp
Amlaki
Indian gooseberry
Phyllanthus emblica
1tbsp
Adjuvant
Nimbu
Lemon
1/2tbsp lemon juice
Shunti
Dry ginger
Zingiber officinale
1/4th tbsp
Madhu
Honey
3 to 4 tbsp
By Dr Asit Panja with Dr Ankita Agrawal.
Full article in Ayurved Sutra Vol. 06 Issue 04