Posted on
Celebrating International Day of Yoga in Turkey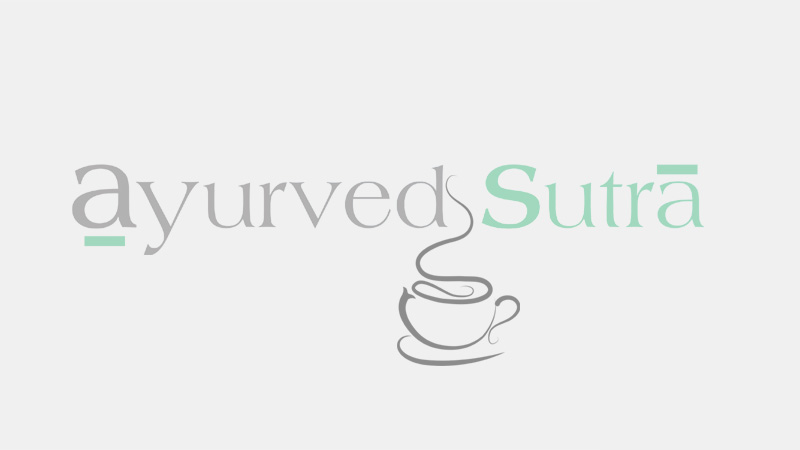 As an ancient mental and spiritual practice originated in India, yoga has been celebrated on June 21 as the U.N. International Day of Yoga since 2014. The day aims to raise awareness worldwide of the many benefits of practicing yoga while stressing it as the union of body and consciousness
International Day of Yoga Day is held annually on June 21, after being adopted by the United Nations two years ago and celebrated for the first time last year, to celebrate this physical, mental and spiritual practice that originated in India 5,000 years ago. So much more than a sport for many, practicing yoga is the discovery of "oneness with yourself, the world and nature," stated Indian PM Narendra Modi when proposing World Yoga Day.
"By changing our lifestyle and creating consciousness, it can help us deal with climate change," he added, pointing out just how much of an influence this positive practice can have on the individual, the globe and ultimately the universe. So, whether you are a practicing yogi or yogini or a complete newbie, the events scheduled for June 21 will undoubtedly have a positive impact and may even open new doors. This is an opportunity to experience Turkey's yoga community up close and personal. The community is full of expats who have made this special practice a significant part of their lives in Turkey. The Consulate General of India in Istanbul has scheduled a number of events for the day, including yoga practice sessions, breathing and meditation that will be held on both the Asian and European sides of the city, and which are open to the public and free of charge.
Organized by the Kadıköy Municipality and Istanbul Yoga Merkezi, the Anatolian side event will be held at the soccer field in Kalamış Park from 5 p.m. to 8 p.m. On the European side of the city, the Indian Consulate's activities will be held from 7 p.m. to 8:45 p.m. in coordination with Adnan Qabuk Siddashram Yoga Foundation at the Istanbul Technical University Department of Architecture Taşkışla Campus.
In addition, in honor of International Yoga Day, the İTÜ Taşkışla Campus located in Gümüşsuyu will be transformed into a yoga oasis, with a full-day of yoga-related events scheduled with an emphasis on activities for beginners; all will be free of charge and open to the public. Over a dozen of Istanbul's well-established yoga training facilities have joined forces for this full-day event, which will start on June 21 at 10 a.m. with an opening ceremony and musical performance.
From 11 a.m. to 6:30 p.m. a variety of different yoga practices, seminars and demonstrations will be held, followed by a live music performance from 6:30 p.m. to 7 p.m. From 7 p.m. to 7:30 p.m. there will be International Day of Yoga seminars and from 7:30 p.m. to 8:45 p.m. an International Yoga Choreography session will occur, followed by a closing ceremony from 8:45 p.m. to 9 p.m.
There will also be a number of outdoor yoga events this weekend to bring together like-minded souls in celebrating this special day. On Sunday June 19, starting at 8:30 a.m. thousands will gather at Maçka Demokrasi Park for a very special full-day program of a variety of yoga styles that are free of charge and open to the public.
The day starts off with a Vinyasa Yoga session led by İrem Greenfield from 9:30 a.m. to 11 a.m. A Hatha Yoga session led by Senem Kalender will take place between 11 a.m. to 12:30 p.m. From 2 p.m. to 4p.m. the Boğaziçi Acro Yoga Topluluğu will be holding an Acro Yoga Workshop. From 4 p.m. to 5:30 p.m. Yeşim Oral will lead a Yin Yoga and Tao Vinyasa session, while on the sidelines from 4 p.m. to 5:30 p.m. there will be a children's yoga and theater workshop, followed by Esat Ataç teaching Chi gong from 5:30 p.m. to 7 p.m.
Yoga ve Doğa will also be hosting two outdoor yoga sessions this weekend that will in English; at Moda Park on Saturday morning and at Maçka Park on Sunday, starting at 8 a.m. and 10 a.m. respectively. Check out their Facebook page for more info on how to register for these free yoga events.
In Izmir, thousands will come together at Gündoğdu Square for a yoga session by the sea that will take place on June 21 from 8 p.m. to 9 p.m. It will also be free and open to the public.