Posted on
Chennai yoga and naturopathy college to get 50 more beds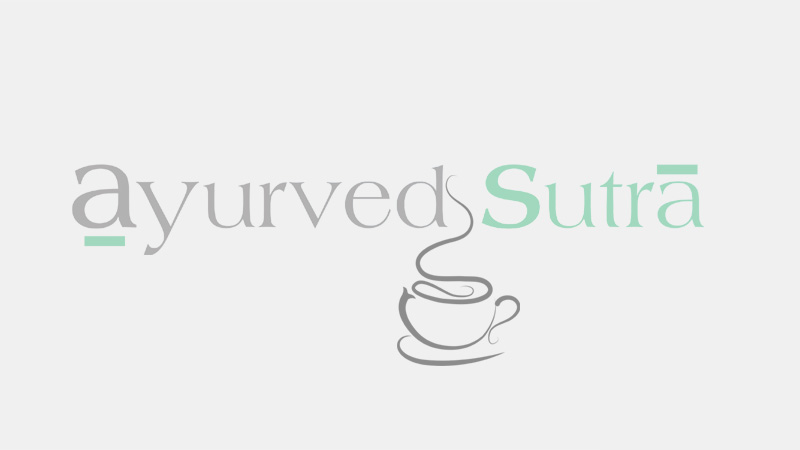 CHENNAI: At least 50 more beds will be added to the government yoga and naturopathy college at Arignar Anna Institute of Indian Medicine where treatment such as mud therapy and steam bath will be provided free for lifestyle diseases such as obesity.
The hospital, part of the post-graduate course campus, was inaugurated by chief minister Edappadi K Palaniswami. It will increase the total bed strength of yoga and naturopathy hospital to 100, he said. "Yoga can boost people's health and prevent diseases," he said inaugurating a yoga expo. "People who want to lose weight must try visiting the hospital. It teaches people to use food as medicine."
While patients get oil massages, aromatherapy, mud therapy or steam bath as part of treatment, the hospital monitors what they eat. At 6am, patients take up to three glasses of water. This is followed by a yoga session where exercises are tailor-made to suit patients' needs. At every meal, patients get fruit and vegetables, sprouts and nuts. No cooked food, milk or dairy products are served.