Posted on
CII Ayurveda Industry Conclave to be held in October 2018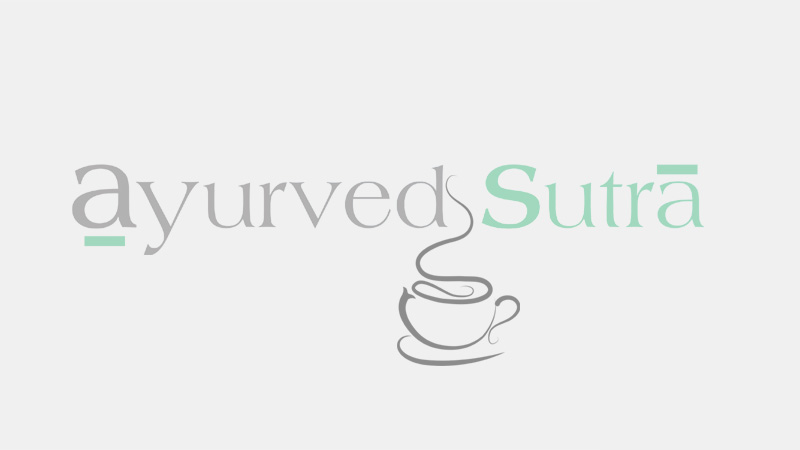 New Delhi: In a bid to figure out a Roadmap to Achieve Three Fold Growth in Market Size, the capital is all set to witness CII Ayurveda Industry Conclave 2018 from October 25-26, 2018.
The Ayurveda sector is poised at an inflection point in its evolution. Favorable Government policy, consumer awareness of Ayurveda, consumer trends favoring natural-herbal products, huge untapped healthcare market opportunity in disease care and wellness/wellbeing services, large base of quality manpower, health insurance coverage for Ayurveda medical care, etc. has positioned Ayurveda as a new sunrise sector. Whilst there are different organizations representing different interest groups within the Ayurveda sector there is no pan India industry organization focused on defining the vision, driving pan-industry growth initiatives, across different segments- products, services, education, wellness, and different regions of the country.
Through this conference Ministry of AYUSH along with CII will bring stakeholders together to share their experiences and collaborate towards an evolving and equitable Ayurveda System. The expected key outcomes are to identify where Ayurveda Industry stands as of now; identify emerging trends in Indian healthcare system; scoping opportunities for stakeholder partnerships; aligning stakeholder agendas for solutions and creating a roadmap to foster collaborations.
The Conclave will be held at Indira Gandhi National Centre for the Arts, New Delhi.