Posted on
Comments invited on Pre Accreditation Entry Level draft Standards for AYUSH Hospitals.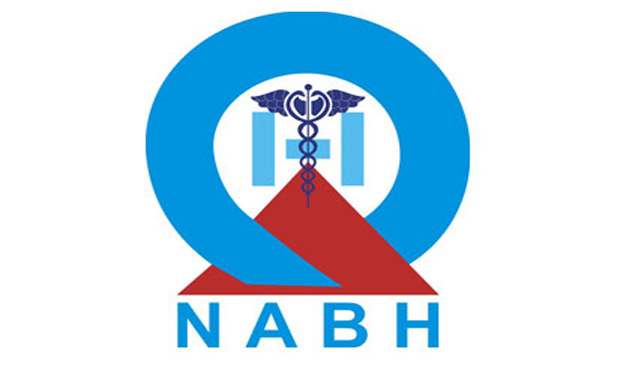 New Delhi. Pre Accreditation Entry Level Standards for AYUSH Center is a crucial issue. A draft has been prepared by NABH and if anyone has any suggestion please post it before 12th of February 2019 .
National Accreditation Board for Hospitals and Healthcare Providers (NABH),
Quality Council of India in consultation Ministry of AYUSH has prepared draft Pre
Accreditation Entry Level Standards for AYUSH Centers.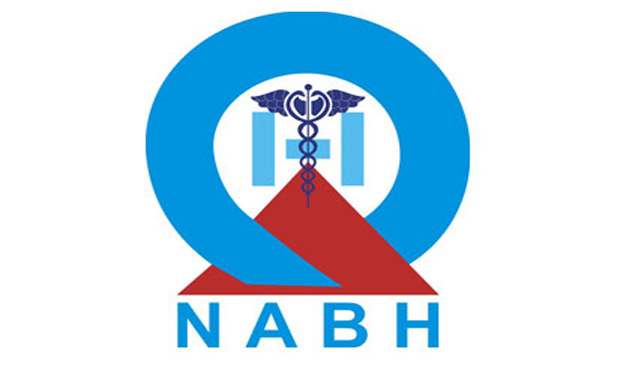 The comments, suggestions, objections, including deletions/additions if required
in the draft document are invited from public at large, including the stakeholders
like hospitals and other clinical establishments, industry, consumer groups, etc.
The comments may kindly be sent to Dr. Gayatri Vyas Mahindroo, Sr. Director,
NABH at her email ID director@nabh.co within 21 days of publication of this
notice on the website.
The last date for sending the comments is 12th February 2019.
To view the Pre Accreditation Entry Level draft Standards for AYUSH Centers
Please Click here-
https://www.nabh.co/Announcement/Pre%20Accreditation%20Entry%20Level%20draft%20Standards%20for%20AYUSH%20Centers.pdf