Posted on
Corporate Wellness can reduce absenteeism by 1 per cent: ASSOCHAM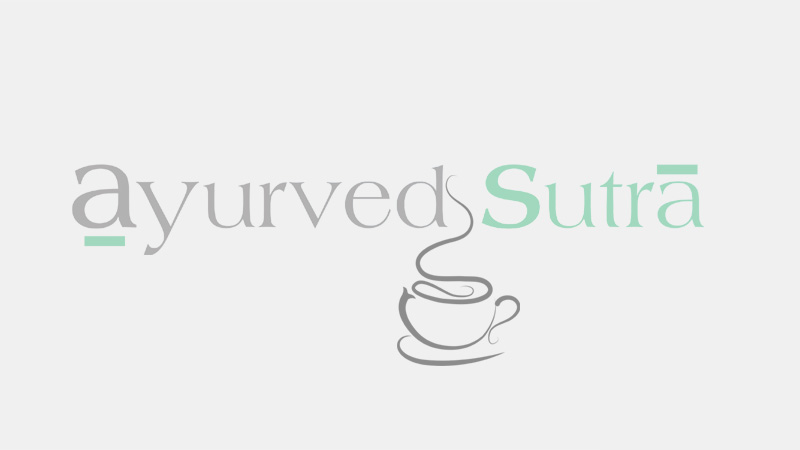 MANGALURU: Adoption of corporate wellness program can save India Inc. income up to US$ 20 billion by 2018 through a reduction in absenteeism rate by 1% and at the same time improve chronic and lifestyle diseases of corporates and employees, according to the Associated Chambers of Commerce and Industry of India (ASSOCHAM) latest paper.
The chamber analysis further reveals that on an average for every rupee being spent on employee wellness programme, employers get Rs 132.33 as a saving on absenteeism cost and Rs 6.62 back as reduced health care costs.
These findings are condensed in a paper based on the paper 'Corporate Wellness Programme: Benefits to Organisation and Economy" covered sectors like engineering, FMCG, Financial Services, IT/ITeS, Infrastructure, Market Research/KPO, Media and Real Estate.
The paper also found that 83 per cent of respondents are willing to contribute a percentage of their salary in company sponsored wellness program; however 17 per cent are not at all willing to participate in it, adds the paper.
On impact of wellness program to corporate employees across sector, the paper disclosed that among IT/ITeS sector employees, 93 per cent feel that company sponsored wellness program act as a motivating factor for them. However 7 per cent feel depressed about the healthcare program.
About 60 per cent employees engaged in media sector consider wellness program as a motivating factor, whereas remaining 40 per cent feel that it acts as a depressing factor. However, in case of FMCG, 75 per cent of employees feel that it act as a motivating factor, however, 25 per cent consider it as a depressing factor. In financial sector, 84 per cent of employees favor the wellness program while 16 per cent of respondents not interested to participate in these kind of programs, noted the paper.
In rest of sectors 100 per cent of employees consider company sponsored wellness program act as a motivating factor for them.