Posted on
Cross-Pathy Boom in Mumbai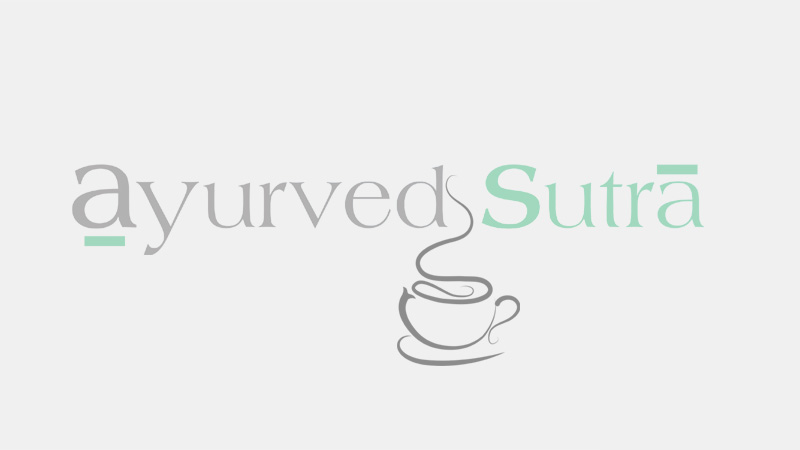 Mumbai : Following a push from the central government to inculcate ayurveda with allopathy for treatments, several clinics and hospitals have taken to special ayurveda facilities to provide an alternative form of medicine, with patients increasingly looking at yoga and ayurveda as part of treatment, reports INDIAN EXPRESS. Several clinics have taken to panchkarma, apart from naturopathic treatments that include hydro, mud, diet and massage therapies to treat patients already undergoing allopathic treatment.
An official of the Maharashtra Council of Indian Medicine said: "The government is thinking of having separate ayush department at the taluka level too." He said p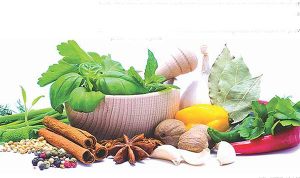 rivate ayurvedic doctors are also seeing a rise in practice in the city. The state has 86,000 ayurvedic practitioners and Mumbai has over 12,000 of them.
Even as ayurveda is becoming an alternative option,a group of allopathic doctors lobbying against the idea of cross-pathy. It includes a quasi-judicial body for allopathic doctors, the Maharashtra Medical Council.
In K J Somaiya hospital, there is now a 20-bed ayurveda centre and garden, renovated in 2016, where patients get herbal therapy. Doctors use ayurveda to treat diabetes, blood pressure, kidney stones, asthma, skin diseases, body pain, liver ailments, obesity and migraine. "Recently, we treated a patient from USA who suffered from Parkinson's disease. We are also using ayurveda to treat HIV patients to improve their immunity," claimed Dr Shankar Kattekola, head of the ayurveda department that gets 15-20 patients daily.
In D Y Patil hospital, Navi Mumbai, there is a separate medical college and hospital for ayurveda. "Ayurveda is gaining popularity in Mumbai. We get lot of inquiries, specially for panchkarma," said Dr Mahesh Kumar Harit, dean of the ayurveda hospital, a 152-bed facility. Panchkarma is a combination of five therapies to cleanse the body of toxins.
According to Dr Amrut Morale, an ayurveda practitioner, Maharashtra has 73 colleges for ayurveda of which 16 are government-aided, three are deemed universities and four are government colleges. "A fifth is underway for ayurveda," he said. "In health service, there is no separate medicine system for ayurved or unani doctors to practice. We need a department in each allopathic hospital," he added. ( Source : Indian Express, Mumbai)