Posted on
'Crosspathy' allowing BAMS graduates to prescribe drugs of modern medicine is 'Statutory Quackery' :IMA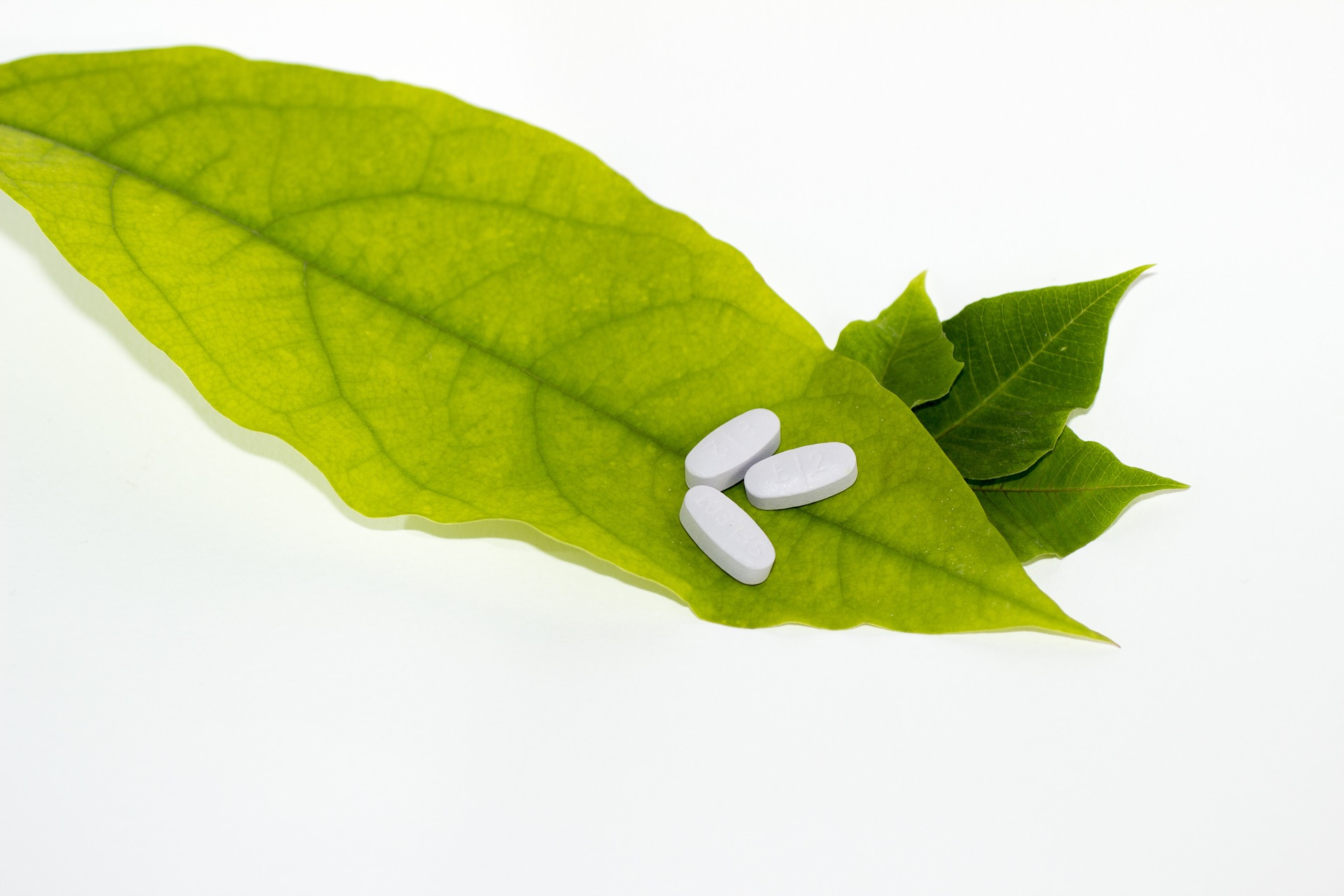 Nagpur. Indian Medical Association has cautioned Maharashtra Government to stop promoting "crosspathy" and urged to appoint only MBBS doctors in health and wellness centres . Recently , the government has announced to appoint BAMS graduates at health and wellness centres in 19 districts of Maharashtra. For this, 1,200 such doctors are taking six-month course at 36 centres across the state.Government plans to give them appointment letters by March 31. In a report from Nagpur, Times of India carried a statement issued by IMA national president Dr Santanu Sen and honorary secretary general Dr RV Asokan."Reports have emerged that Maharashtra government will officially promote 'crosspathy' by allowing BAMS graduates to prescribe drugs of modern medicine. IMA deplores this 'statutory quackery' of the state government endangering thousands of lives," says the statement.
National Integrated Medical Association (NIMA) has slapped a legal notice on the IMA demanding an unconditional apology for the said "defamatory" statement. VD Tembhurnikar,the President of Central Council of NIMA told TOI that IMCC Act,1970 and various other notifications are clear about it and Ayush practitioners are eligible to practice their respective systems (Ayurveda,Unani,Siddha etc)with modern scientific system of medicine.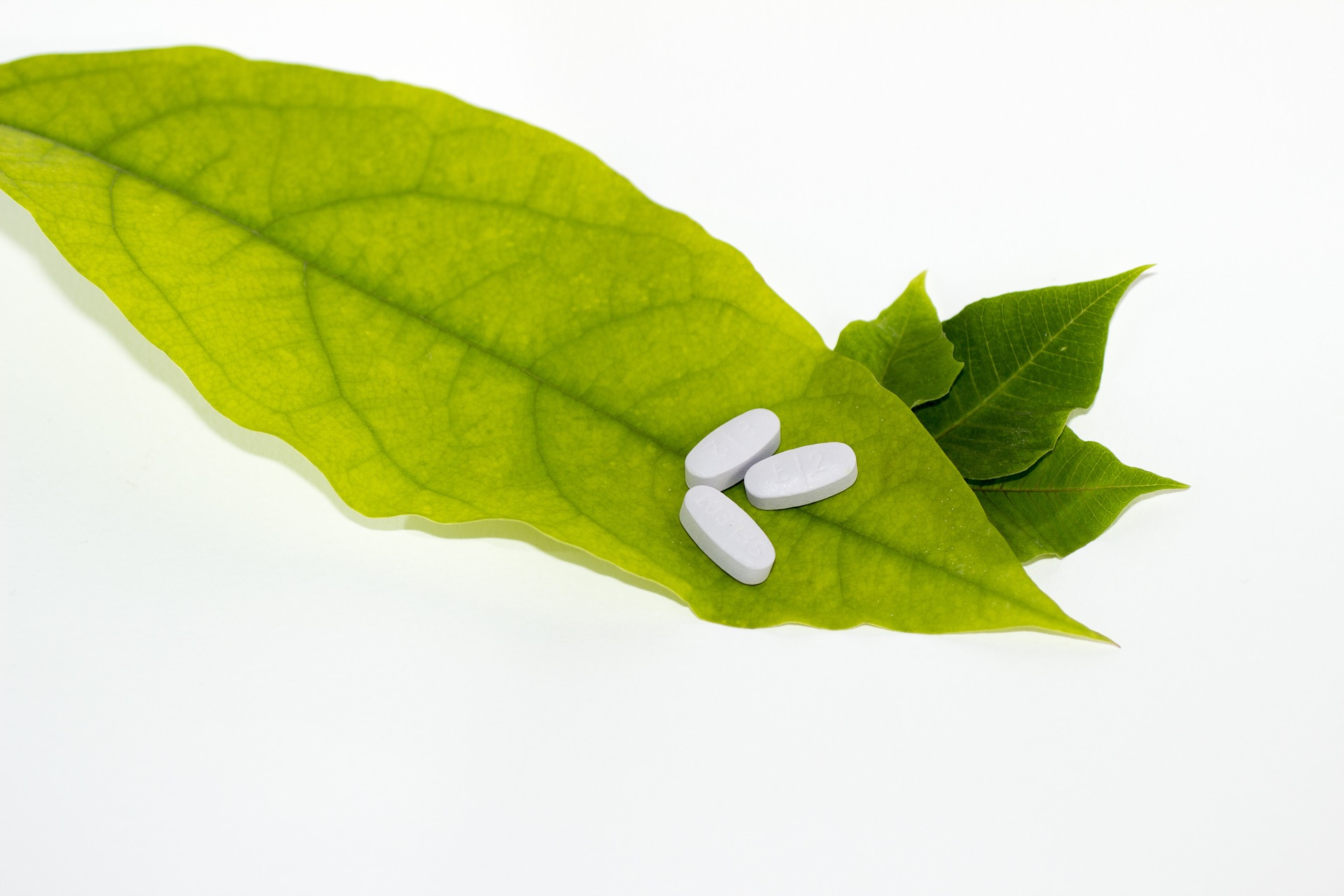 IMA is calling it a "fraud" in the form of "mixopathy" and NIMA is angry over the tone of IMA. BAMS practitioners, who are under training and hoping to be appointed at health and wellness centers are worried as the uncertainty is looming large.