Posted on
Dabur adds ethnic flavour to Réal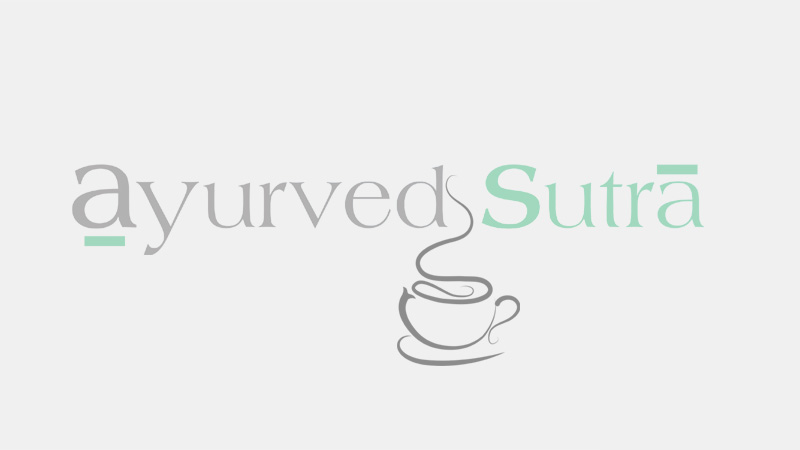 New Delhi: Increasing popularity of Paper Boat, the packaged ethnic flavoured drinks brand from start-up Hector Beverages Pvt Ltd, is driving the big firms to enter the segment, despite ethnic flavoured beverages still being a small fraction of the country's estimated Rs2,000 crore packaged juice market.
Home-grown Dabur India Ltd has decided to add ethnic flavours such as Masala Guava, Masala Pomegranate and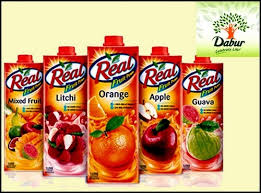 Alphonso Mango to Réal – currently the country's largest juice brand. Dabur has been selling fruit juices and nectars under Réal brand for the past two decades.
Réal ethnic range will be available in 1-litre Tetra Pak format. The Masala Guava will be priced Rs99 and the other two ethnic drinks will be priced Rs109.
"India has a rich history of traditional and ethnic beverages. We are bringing the same taste in an attractive, ready-to-use format under the brand Réal. The range is made of fruits, which Indian consumers love and have grown up relishing with the added dash of masala," said Mayank Kumar, maketing head (foods), Dabur India.
Interestingly, this is not Dabur's first foray into ethnic flavours. It has earlier tried to make inroads into this segment with the launch of Hajmola Yoodley in July 2015.