Posted on
Delhi Medical Council reiterates 'No Ayurvedic Prescription' stand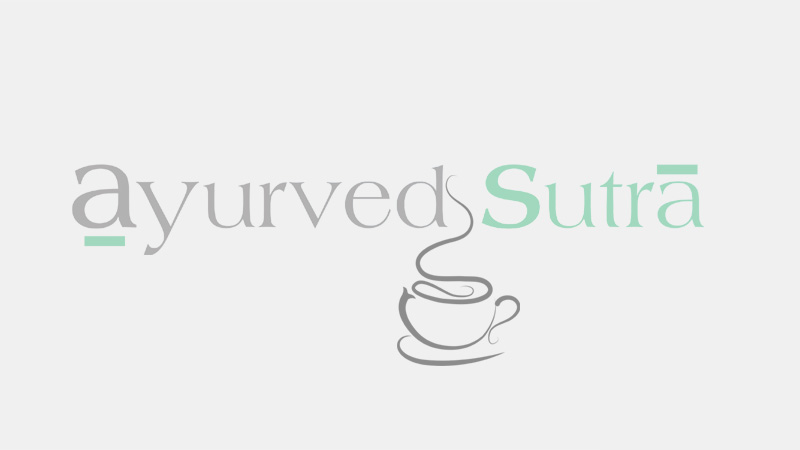 The Delhi Medical Council (DMC) has underlined that Allopathy practitioners are not to prescribe Ayurvedic drugs, though they are classified as over-the-counter (OTC) products. The move is likely to impact companies such as Himalaya, Baidyanath and Charak selling popular Ayurvedic pharmaceutical brands such as Liv52, Cystone, Aquagest,Septilin and others mainly through practitioners of modern medicine.
The Council has cited Section 30 of the Delhi Bharatiya Chikitsa Parishad Act, 1998, and said "crosspathy" is punishable under the law. The provision of the Act states, "false assumption of medical practitioner under this Act to be an offence. Any person who falsely improvises that he is a practitioner and practises Bharatiya Chikitsa (Indian System of Medicine), shall be punishable with rigorous imprisonment of up to three years and a fine of up to Rs 50,000".
However, Ayurvedic drug manufacturers and many doctors have opposed the move saying when OTC drugs can be purchased freely from retailers, there is no reason why they cannot be prescribed or recommended by a learned doctor. The industry has written to the health ministry as well as the department of Ayurveda, yoga and naturopathy, unani, siddha and homoeopathy (AYUSH) raising concerns about the DMC's directive.
Although most Ayurvedic drug manufacturers have chosen not to advertise their pharmaceutical and baby-care range despite being in the OTC category, products such as Liv52, Cystone, Isabgol and others have become increasingly popular brands over the years, driven by doctors' prescription. Even products in the babycare range such as Baidyanath's Gripe Water and Janma Ghunti are often prescribed by modern medicine doctors, especially pediatricians. For instance, Liv52, prescribed routinely to patients with hepatic disorders, is among the top 20 OTC brands sold in the country. The Ayurvedic drugs clocks sales of about Rs 200 crore annually.