Posted on
Diclofenac in Ayurveda Capsules, Arthritis treatment Adulterated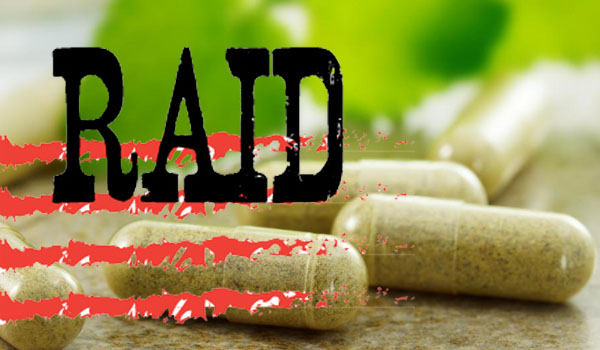 Nagpur. Police has seized Ayurveda capsules from a local clinic claiming those adulterated. An allopathic drug Diclofenac Sodium was used in name of Ayurveda. According to Joint Commissioner of FDA, Nagpur the role of a bigger racket is suspected.
A case of drug adulteration and fraud against three persons including one Ayurvedic Agency is registered under sections of Indian Penal Code and the Drugs and Cosmetics Act,1940 at Jaripatka and Pratap Nagar police station.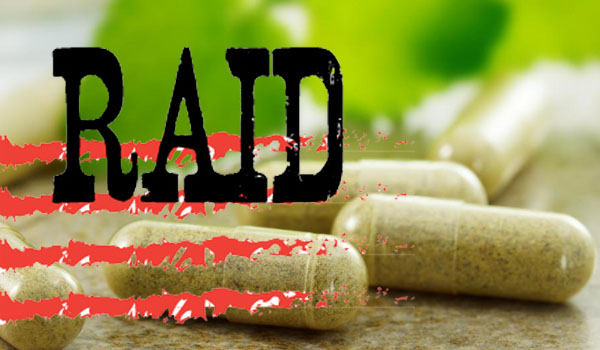 According to one report from Times of India news service, in January, FADA raided two sales centers which claimed to be specializing in curing arthritis and cancer through Ayurveda. The samples collected during the raid were sent to lab and tested positive for Diclonac Sodium. Suresh Pasnine and Prathmesh Ayurveda, both the names were surfaced in that case also.