Posted on
Doctors caught selling fake naturopathy diplomas in Pune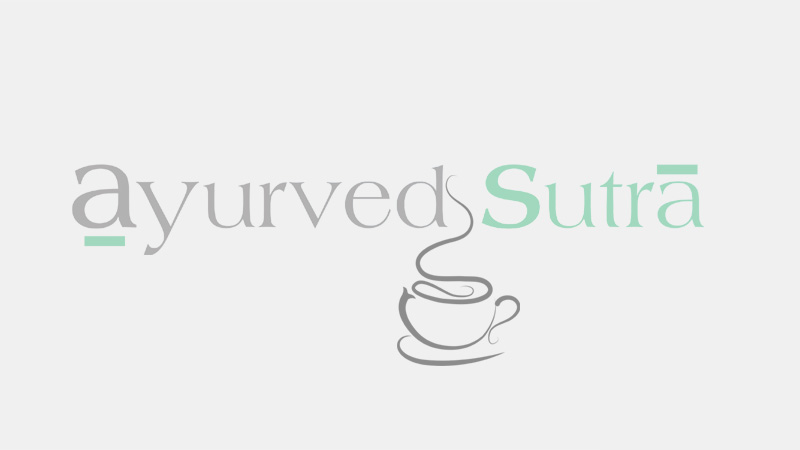 Pune: In a shocking incident, 3 doctors in Pune were caught for offering fake diploma certificate in naturopathy. They were identified as doctors Machindra Agwan, Vishwajeet Chavan and Ratnaparkhi Aurangabad. They also allegedly offered to provide other degrees to the complainant in the case.
The racket came to light after Abhishek Subhash Haridas, 36, a private tutor and an activist, came across a website called nabsspalaskheda.com which was instrumental in providing fake certification in naturopathy.
A human rights protection and awareness activist, Haridas, got in touch with the head of the institute, Dr Agwan, pretending to be a seeker of the said diploma. Dr Agwan allegedly told Haridas that the diploma is government approved and that he could even add the honorofic of "Dr" next to his name with the diploma.
A case under Sections 420 (cheating), 419 (personation), 511 (attempting to commit offences punishable with imprisonment for life) and 34 (common intention) of the Indian Penal Code was registered against the three doctors at Kothrud police station. Police sub-inspector (PSI) Digambar Jakhade of Kothrud police station is investigating the case.