Posted on
Fake promises, no sign of Shripad Naik's Ayush projects in last three years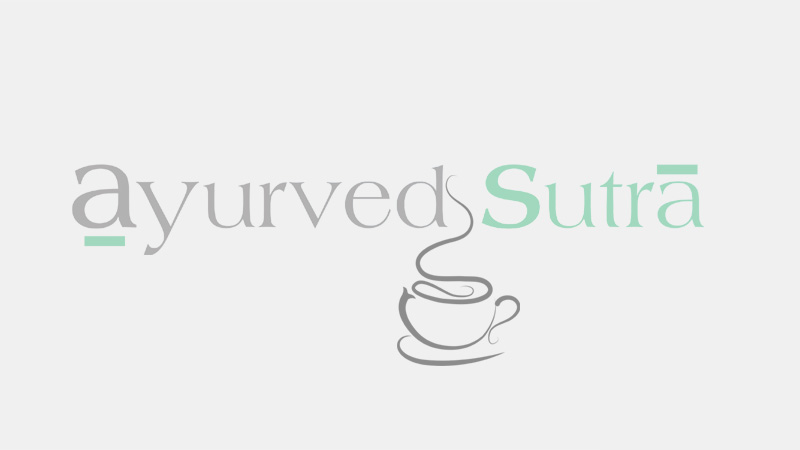 PANAJI: According to a report by TNN, two ayurvedic hospitals, one each in North and South Goa, announced by Union Ayush minister Shripad Naik in 2015 are yet to take shape. So also, the setting up of the National Institute of Naturopathy and Research Center at Dhargalim in Pernem hasn't moved much since it was announced almost two years ago.
Admitting to the delays, Naik said that the process of handing over land for the Dhargalim project couldn't happen on time due to the illness of chief minister Manohar Parrikar.
"Yes, there has been a delay," Naik said. "The proposal for transferring land was deferred due to chief minister's illness." Naik, however, added that it would be done shortly, and that the Rs 500 crore project is very much on the cards.
A source said there had been reservation from certain quarters at the directorate of health services (DHS) in transferring about 56 acres of land for the project.
Former health minister Francis D'Souza had in 2016 sought to know the total benefits that would accrue to Goans after the project is commissioned. Some argued that some portion of the Dhargalim land ought to be retained by the DHS, in case it wants to set up its own facility. Another source said that it hasn't yet been examined whether a small state like Goa needs another ayurvedic college. "Will it able to sustain the additional 40-50 ayurvedic physicians from the new college?" he asked.