Posted on
Export body, Swiss COOP join hands to boost organic aqua farming in India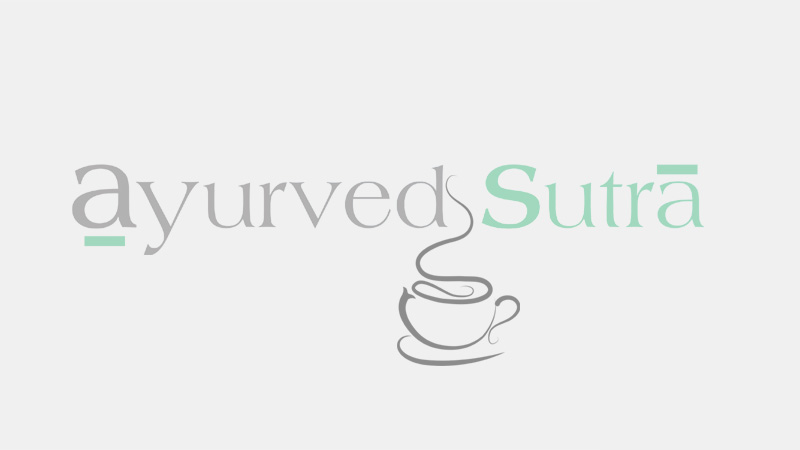 Goa: To develop export-oriented organic aqua farming in India and cater to the growing demand for organic seafood products across the EU, COOP Cooperative, Switzerland's biggest retail and wholesale companies will partner the government of India's Marine Products Export Development Authority (MPEDA).
A Memorandum of Cooperation was signed by A. Jayathilak, Chairman, MPEDA, and Gerard Zurlutter, Member of Management, COOP, at the ongoing India International Seafood Show 2018 at Margao.
"The reason why many farmers are hesitant to get into organic production is the increased costs involved. The premium price offered will offset the extra cost and incentivise them to explore organic farming. Our cooperation with COOP covers the entire value chain and we hope that farmers and entrepreneurs will come forward and take this opportunity to be linked to consumers abroad," said Jayathilak. "There is increased awareness across Europe about organic produce and it constitutes a niche market which the Indian aquaculture industry can take advantage of," he added.
The pilot project will be run in Kerala to produce Organic Black Tiger Shrimp (Penaeus monodon) initially in about 1000 hectares, and if successful, extended to other locations across India.
Alex Ninan, CEO, Baby Marine International, said that Kerala, with its vast stretches of backwaters and a conducive environment, has enormous potential for organic shrimp farming, which also offers the advantage of putting into commercial use land that might otherwise be unsuitable for farming and agricultural purposes.