Posted on
FDA: Follow rules on organic food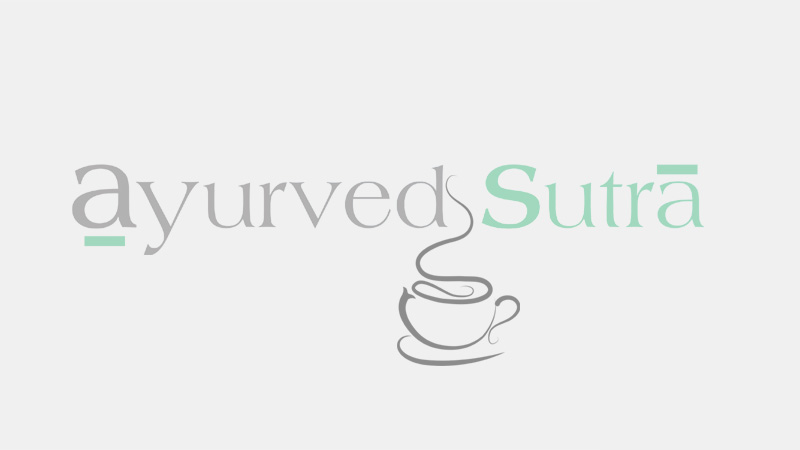 Indore: Food and drug administration department has launched an awareness drive for organic food manufacturers and sellers to implement guidelines issued by Food Safety and Standard Authority of India (FSSAI).
"We have been meeting the manufacturers and sellers of organic food and products to motivate them for getting a license and registration," chief food safety officer Manish Swami said. The department officials have also asked manufacturers to follow packaging and labelling rules for organic food products.
He said the food regulatory body has set a deadline of September 30 for organic food manufacturers and sellers to complete licensing and registration process along with completing the packaging and labelling requirements.
As per guidelines, the manufacturers and sellers having turnover above Rs 12 lakh will have to take the license while others will have to take the registration. "They are required to put FSSAI logo with details of organic food product over the packaging," Swami said.