Posted on
FDA raids bogus Ayurveda practitioner and seizes medicines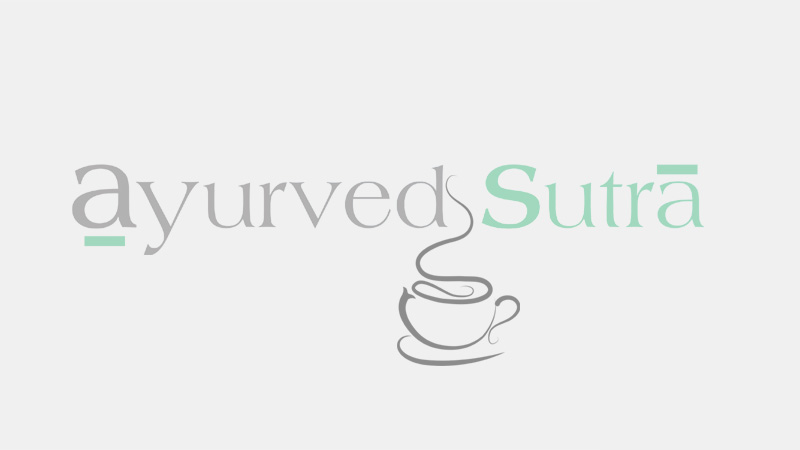 Food and Drug Administration (FDA) officials raided an allegedly bogus Ayurveda practitioner in Malegaon, Maharashtraand seized medicines worth Rs 5 lakh. These medicines were being given to cancer patients by the bogus Ayurveda practitioner Vaidya Sureshkumar Chetandas Jethvani.
The matter has been referred to the district's bogus doctor examination committee consisting of the collector and top police officials, which would register a case against Jethvani after investigation. FDA has already registered offences against him separately, under the Food, Medicines and Cosmetics Act.
Allegedly, Jethvani ran his 'Atma Malik Balaji Ayurveda Clinic' for three years and prescribed costly medicines produced outside the state to cancer patients. FDA's medical inspector AK Thakare went to the clinic posing as a patient and found that he dispensed medicines to him without giving proper bills. Jethvani was raided and he failed to produce certificates or proper documents of medicines.