Posted on
FSSAI asks nutraceuticals industry to adopt self-regulation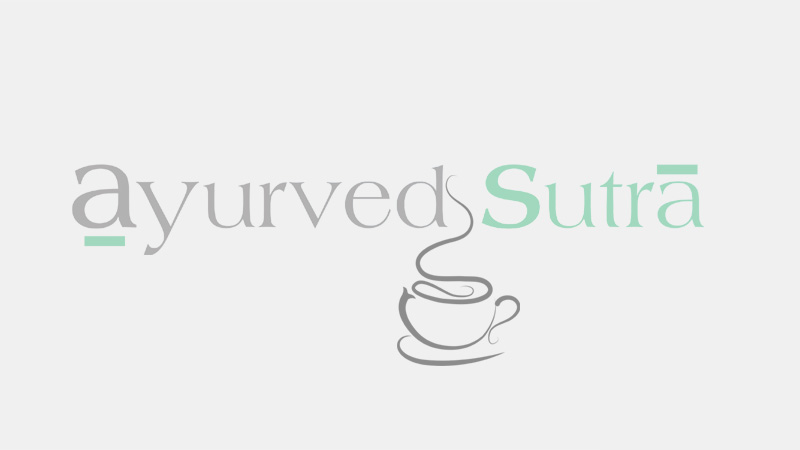 New Delhi: Food safety regulator FSSAI said there is still confusion among consumers about nutraceuticals because of misinformation, and called for adoption of self-regulation by industry players.
FSSAI Chairman Ashish Bahuguna said the industry has bigger responsibility to ensure quality and safe products to consumers.
Nuraceuticals are product of food origin with extra health benefits in addition to the basic nutritional value of the food. These can be viewed as non-specific bilogical therapies that promote general health, control symptoms and prevent malignant processes.
Addressing an Assocham event recently, Bahuguna said, "Everyone expects the acceptability of nutraceuticals to grow. I feel the first challenge is that consumers have 'bramh' (confusion). There is so much misinformation."
Minister of State for Health Ashwini Kumar Choubey, National Institute of Food Technology Entrepreneurship & Management (NIFTEM) Vice Chancellor Chindi Vasudevappa were among other industry players present at the event.