Posted on
Government expects Ayurvedic products market to rise to $8 billion by 2022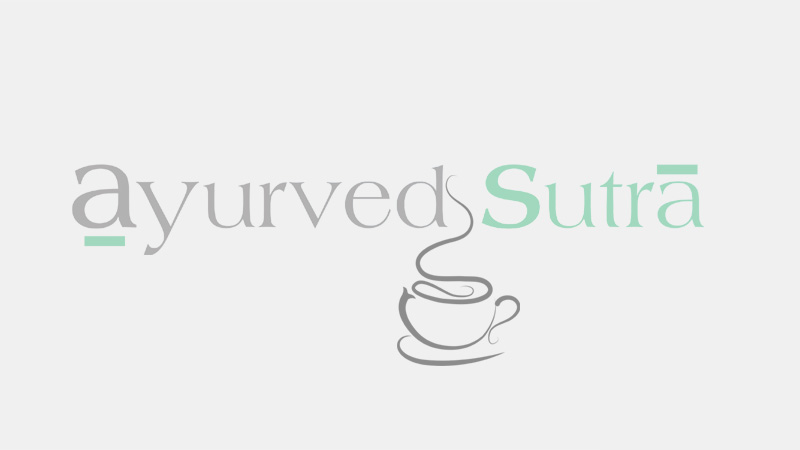 The government expects the market for Ayurvedic products to rise threefold to $8 billion by 2022 from $2.5 billion now, Ayush minister said.
"Ayurveda is witnessing a resurgence in India and around the globe. The government has already begun work on building All India Institute of Medical Sciences (AIIMS) like facilities for Ayurveda across India," said Shripad Yesso Naik, minister of state (independent charge) in the ministry of AYUSH.
Naik was speaking at the Ayurveda Conclave organized by the ministry and the Confederation of Indian Industry (CII).
"In order to match the AYUSH research approach with the modern system of medicine, the ministry of AYUSH and Indian Council of Medical Research (ICMR) have decided to have molecular-based studies on specific leads from the Ministry," Naik said.
To promote Ayurveda, the government has held the goods and services tax (GST) rate on related products at 5%.
"We have to look at research integration and teaching. Entrepreneurs must leverage the huge demand for Ayurveda as the GST has also been brought down to 5% to encourage the sector," said Rajesh Kotecha, secretary, ministry of AYUSH.
CII is also mooting a concerted effort for commencing core research activities and preservation and availability of raw herbs for manufacturing different formulations.
"New facilities should be opened up for Ayurveda in non-communicable diseases, geriatrics, and degenerative diseases. The government should make it possible for qualified physicians to practice exclusive Ayurveda and health insurance providers to include Ayurveda in their package," said Rajiv Vasudevan, chairman-CII core group on Ayurveda & managing director, AyurVAID Hospitals.
While the healthcare market in India is estimated to grow at a compound annual growth rate of 23% from 2015 to 2020, and is expected to be a $280 billion market by 2020, only 10% of the Indian population goes to Ayurvedic centres.
"Ayurveda's rich heritage and recognition as an alternative system of medicine in developed countries provides a good foundation to set an ambitious growth goal defined by increasing market share, customer access and profitability in both India and global markets," Shobana Kamineni, president, CII and vice chairperson, Apollo Hospital Enterprise, said.