Posted on
Government moves bill to revamp homoeopathy council in Lok Sabha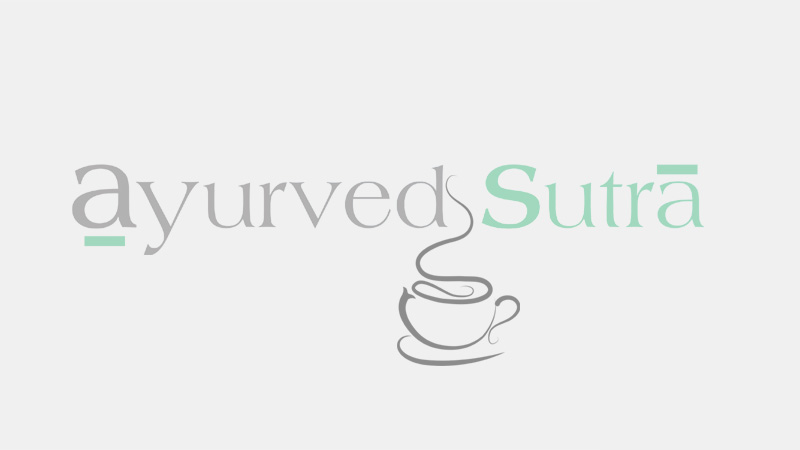 New Delhi: A bill seeking to replace the existing Central Council of Homoeopathy with a board of governors and aimed at bringing accountability and quality in homoeopathy education system was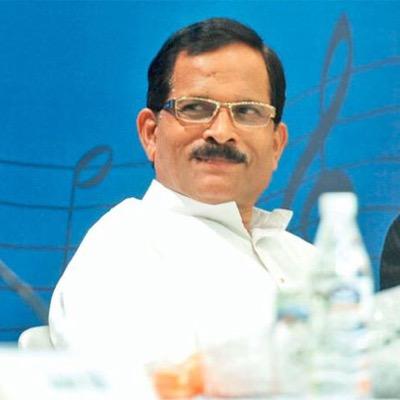 moved in the Lok Sabha for consideration and passage.
"The amendments are aimed at improving the quality of homoeopathy colleges and education in the country", Ayush Minister Shripad Yesso Naik said while moving the bill, amid objections by the opposition members that the government was frequently coming out with ordinances and subverting the democratic process. The Homeopathy Central Council (Amendment) Bill, 2018 seeks to replace the ordinance which was promulgated by the President in May. Naik said the government had to come out a law to abolish the Central Council of Homoeopathy (CCH) as it was finding it difficult to deal with its chief and other office-bearers who faced "grave charges of corruption".
As per the draft bill, the members of the board of governor will replace the existing functionaries of the CCH and comprise seven eminent homoeopathy practitioners and administrators who will be appointed by the government.