Posted on
Gujarat Chief Minister inaugurates WAC and Arogya Mela 2018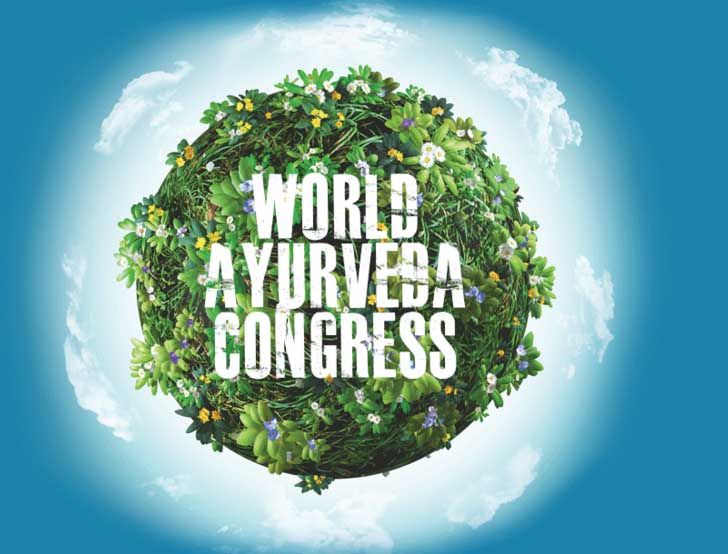 Gandhinagar: The 8th edition on World Ayurveda Congress (WAC) and Arogya Mela was inaugurated by Vijay Rupani, Chief Minister, Gujarat on Friday. Union Minister of State for AYUSH Shripad Naik was also present on the occasion.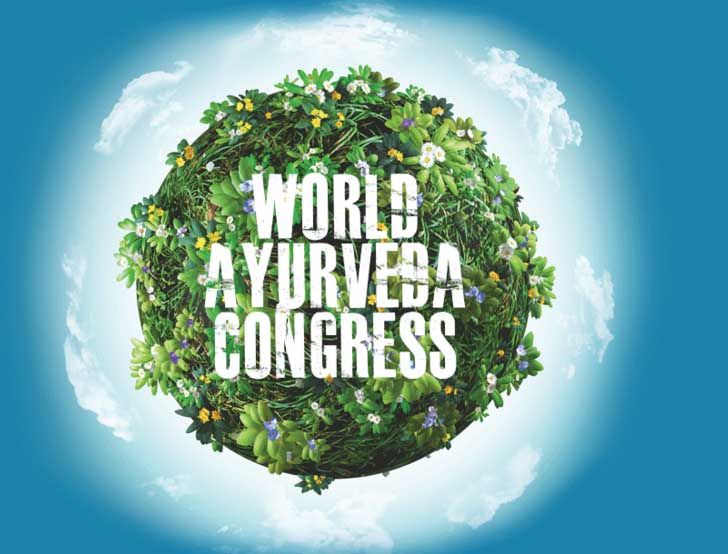 Gujarat Chief Minister called on the young Ayurveda doctors, Ayurveda Acharya and Ayurveda medical scientists to make India Vishwa Guru in this field. He described the congress as the right job at the right time. "Ayurveda developed by Indian sages 5,000 years back has the answer to a healthy life and total wellness that the world is searching now," he added.
He further recalled that first Ayurveda Sanshodhan Kendra was set up at Jamnagar in Gujarat in 1952, which has been elevated as Dhanwantary Ayurvedic University, while Gujarat set up a separate Ayurvedic Department when the state was founded in 1960. He stressed the need for creating facility for Ayurvedic system in every district.