Posted on
Gujarat to have 12 new Government Ayurveda Hospitals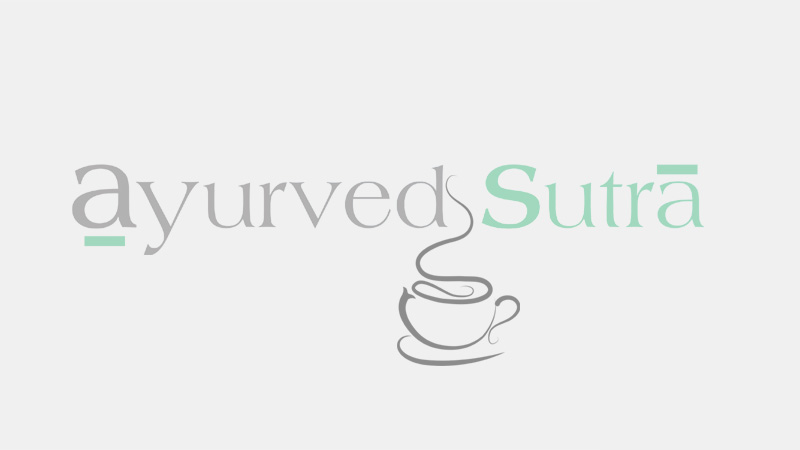 Ahmedabad: Gujarat government has planned Government Ayurveda Hospitals in 12 districts that do not have them at present in a bid to promote traditional alternative medicine. A budgetary allocation of Rs 10 crore has been sanctioned for the purpose.
As many as 36 government Ayurveda hospitals providing dispensing alternative curative and preventive medicine or Ayurveda exist in the state presently with close to 2,70,000 patients visiting hospitals and dispensaries annually.
Hospitals having 50 beds each will be set up at Tapi, Surat, Mehsana, Palanpur, Lunawada, Modasa, Gir, Somnath, Chota Udepur, Devbhumi Dwarka, Botad, Kheda and Anand.
"Twelve districts in the state do not have government Ayurveda Hospitals and the idea is to set up one in every district. A budgetary allocation of Rs 10 crore has already been made by the state government. Work has already started on some hospitals. We plan to have Ayurveda Hospitals on the same location as allopathy hospitals, something we refer to as co-location while there will be a few standalone buildings as well. The building and administration will remain separate in all cases. The process of land acquisition, structural design and construction will begin soon. For a start, we plan to begin with an Ayurveda Hospital in Surendranagar and make a model Ayush hospital," Dr Dineshchandra H Pandya, director, Directorate Ayush said.