Posted on
Haryana to get a new Ayurveda institute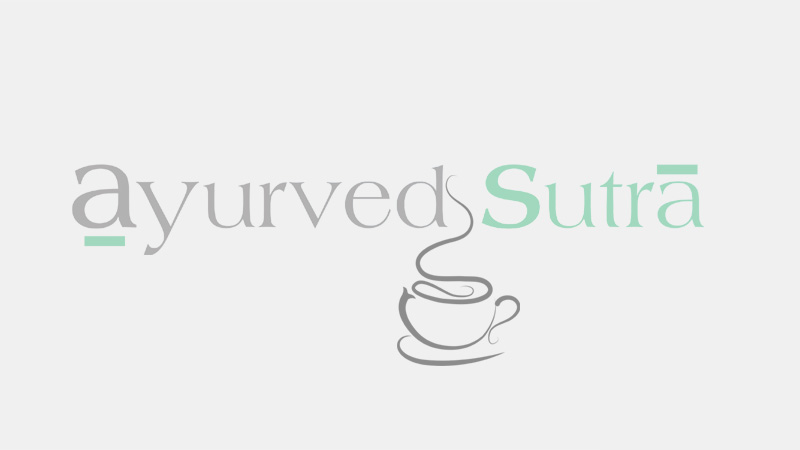 Jaipur: Centre's National Institute of Ayurveda (NIA), Jaipur will help a similar institute to develop in Panchkula in Haryana. It has already acquired 20 acres of land, where National Institute of Ayurveda, Yoga and Naturopathy will come up.
The NIA, Jaipur signed the MoU with a public sector enterprise for preparing basic structure of educational wing, hospital and residential wing on the land. NIA, Jaipur Director Dr. Sanjeev Sharma said, "It is estimated that the work will be completed in two years."
The NIA was established by ministry of AYUSH in Jaipur. It has planned further to expand such institute of Ayurveda in Haryana. However, in Haryana, apart from focussing on Ayurveda, it will lay more emphasis on Yoga and Naturopathy.