Posted on
IHE to host a special session on Wellness Tourism on August 11, 2018, Ayurved Sutra to be the Media Partner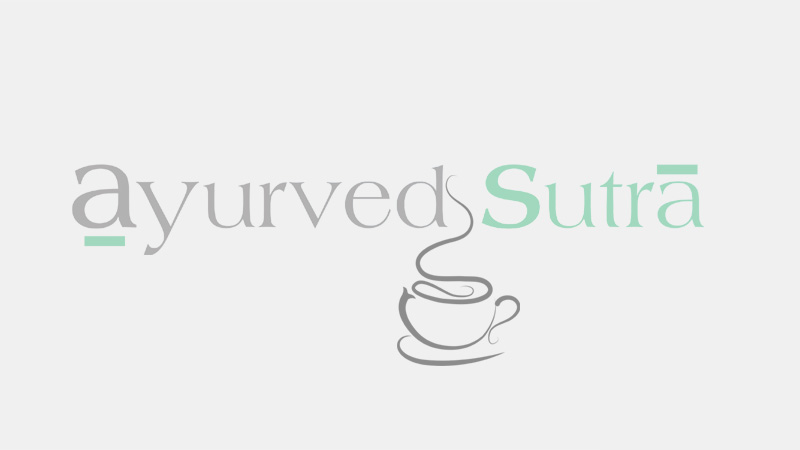 Greater Noida: To propagate and promote the benefits of Wellness Tourism International Hospitality Expo' 2018 has planned a dedicated session on the theme 'Opportunities for Ayurveda, Yoga & Naturopathy in Wellness Tourism' to be held on August 11, 2018 at India Expo Mart, Greater Noida. Ayurved Sutra will be the Media Partner of the event.
The list of panelist and speakers include Ishwara Acharya (Jt. Advisor (Yoga), Ministry of Ayush, Govt. of India), Chhagan Jangid (National President, NASYA), Narendra K Shetty (Vice President, Sohum Wellness), Manoj Kutteri (Wellness Director, Atmantan Wellness Resort, Pune), Ram N Kumar (Founder Nirog Street), Mukesh Kumar (President, Namo Gange Trust), Vijay Kumar Karai (Founder, AyurUniverse), Rajesh Kumar Singh (Director, Sammati Naturopathy WellBeing Centre) & Lambert Kroeger (Co-Founder Indo-German Natural Health).
With over 400 Exhibitors and 10,000 Decision Makers from across the length & breadth of the country's hospitality, retail and F&B industry, IHE 2018 has been built on a grand vision – to become the Biggest Hospitality Show in India and gradually a name to be reckoned with across the globe. This extensive platform which promises to be a powerful forum of networking will see influences such as CEOs, GMs, Executive Chefs, hotel-chain owners, F&B Managers, HODs of engineering, housekeeping and purchase function, distributors/wholesalers, procurement managers, designers, the all-important front line hospitality personnel's, and so many more. IHE 2018 has exhibition halls spread over 14,000 sqm area and an extensive list of exhibition categories ranging from F&B equipment's, food products and beverages, hospitality & decor, and hotels & tourism boards.