Posted on
India and Israel bonds over 'Yoga'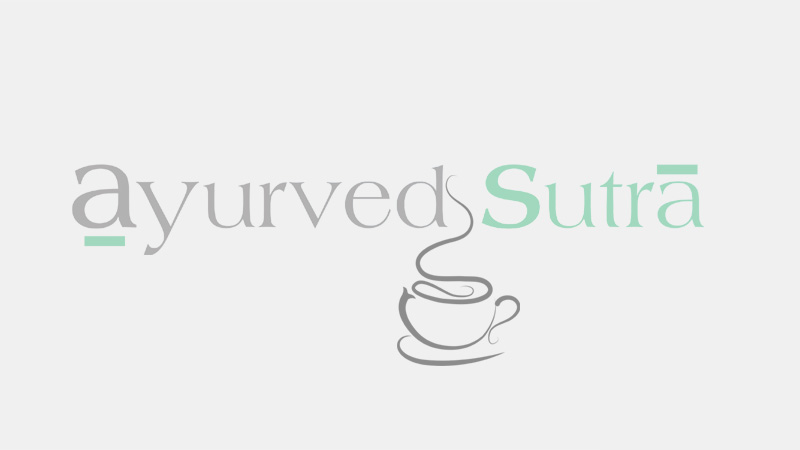 New Delhi. The personal bonding Prime Minister Narendra Modi and Israeli Prime Minister Benjamin Netanyahu is rarely seen among two world leaders.
The Israeli Prime Minister said that if his friend Narendra wants to conduct a yoga class with him, he will always be available. "My friend Narendra, if anytime you want to do a yoga class with me, it is a big stretch, but I will be there," Netanyahu said. A smiling Narendra Modi, whose is a yoga buff, shook hands with Netanyahu and the two global leaders hugged each other. During the joint press conference, both Modi and Netanyahu addressed each other as "friend".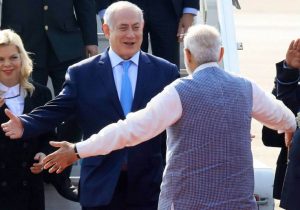 But the guest did not refrain from eulogising his host when the need arose, hailing PM Modi as a "revolutionary leader". "You are a revolutionary leader, you have revolutionised India… Your visit to Israel was ground-breaking," the Israeli Prime Minister said. PM Modi was not found wanting either and was extremely flattering when he said, "Your (Netanyahu) visit marks a special beginning to our new year calendar." Modi will take Netanyahu to his home state Gujarat.