Posted on
Indian Institute develops protocol using Ayurveda to treat elephantiasis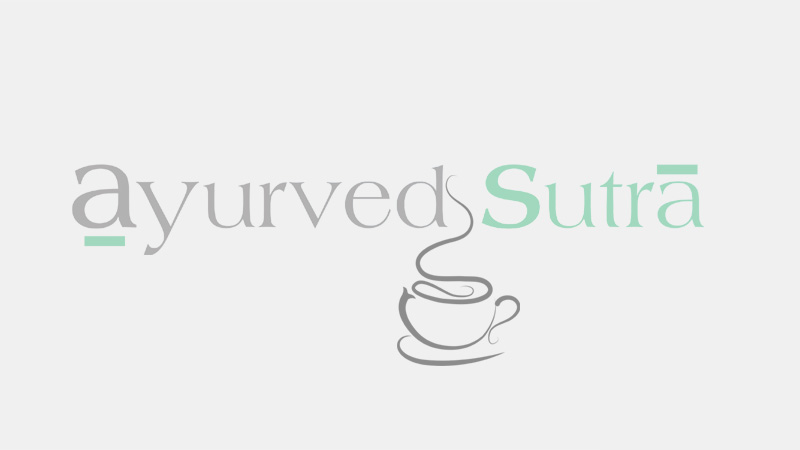 Thiruvananthapuram: The Kerala-based Institute of Applied Dermatology (IAD), which has developed a protocol using modern medicine, Ayurveda, and yoga to treat elephantiasis, has urged the Union government to adopt the procedure as a national model.
The institute is one of the leading lymphoedema and integrative medicine skin hospitals in the world and is recognized as a primary destination for treatment of lymphatic filariasis (lymphoedema) in the country and South-East Asia.
It offers integrative treatment for vitiligo, psoriasis and lichen planus also and has so far successfully treated over 10,000 people since 1999, of whom 4,000 were filariasis patients.
"Using modern medicine, Ayurveda, and yoga, the institute has been successfully treating patients using its protocol for treatment for elephantiasis," IAD chairman Dr S R Narahari, also a leading dermatologist, said.
"Elephantiasis is the world's largest disabling disease affecting 78 countries across the globe and WHO has classified it as a 'neglected disease of the poor'. Very little research has been done on this tropical disease and both biomedical pharmaceutical industry and governments have ignored it all these years.
The integrative medicine approach has been the focal point of the institute and doctors have successfully combated neglected skin diseases which have had little or no cure till now," he added