Posted on
Indian organic products fail to make a mark, quality to be blamed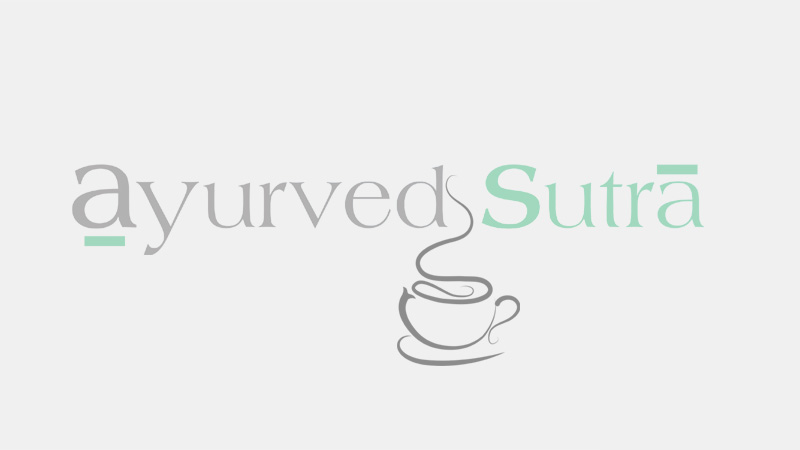 Bengaluru: Recently, Raymond Yang, CEO, South Korea based Organic Partner raised his concern pertaining to the quality assessment of the organix products imported from India. "We usually import cashews, nuts,turmeric and rock honey from India, but have problems relating to quality assessment".
"In South Korea each product goes through at least 377 tests. However, it isn't the case in India. Unless Indian produce meets the Korean Specific Organic Standard, trade between both countries can not happen unless the items are processed," he said at International Trade Fair for Organic and Millets 2018.
A similar concern was raised by US-based Organic Spices Incorporated (Purchase Head) Jimmy Evans. "America is a huge market for organic spices such as peppercorns, chilli, cumin, garlic and other spices, but Indian imports often fail heavy metal tests. In fact, there is a lack of awareness about Indian grains in the international markets," he further said.
"In most countries, South Korea, China and USA included, we have only 2-3 types of millet grains, which has always limited our ability to use this in the local diets of these regions. If the local taste buds grow an affinity toward these grains, then we will import grains from India, provided standards are maintained," he added.