Posted on
India's organic consumption share less than 1%: Study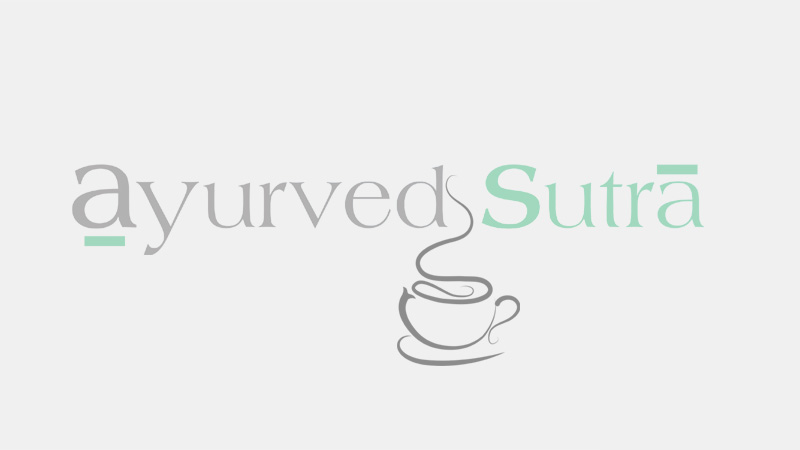 New Delhi: According to a joint report by ASSOCHAM-EY, despite the promising performance in terms of exports, the local consumption of organic produce is still at a nascent stage with a market share of less than 1% and per capita consumption at only EUR0, said the ASSOCHAM-EY joint report.
ASSOCHAM-EY joint report titled, 'The Indian Organic Market: A new paradigm in agriculture', reveals that the agricultural policy of India has gradually shifted from espousing a production-centric approach to a more holistic approach, in addition to focusing on increased productivity, factors in climatic considerations, nutritional concerns, environmental impact and standard of living of the stakeholders.
The current Indian organic market is estimated at INR 40,000 million and is likely to increase to INR 100,000-120,000 million by 2020 with a similar incremental trend in exports. Indian organic market has been progressing steadily with CAGR of 25% as compared to 16% global growth rates.