Posted on
Islamic university in Iran wants India's help to boost yoga & ayurveda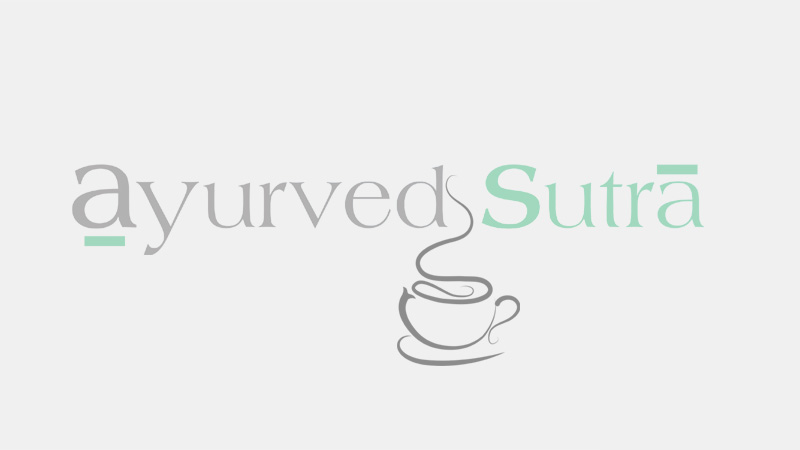 New Delhi: A university in Iran has approached India to start courses in yoga, ayurveda and unani medicine for its students, as reported by The Print.
In an invitation dated 24 April, the Iranian Embassy in India wrote to National Commission for Minorities chairperson Syed Ghayorul Hasan Rizvi, requesting him to visit the Al-Mustafa International University, which counts "disseminating Islamic teachings" as one its chief activities.
For this initiative, Rizvi is all set to go to Iran on a five-day visit starting 9 May. He is expected to discuss the logistics involved in starting these courses.
The vice-chancellor of the university recently met Rizvi for a preliminary discussion. "The university basically wants India to help Iran in the area of health," Rizvi said.
"After my visit, I will approach the AYUSH ministry to decide on the nature of courses."