Posted on
Jamia introduces a diploma course in Unani medicine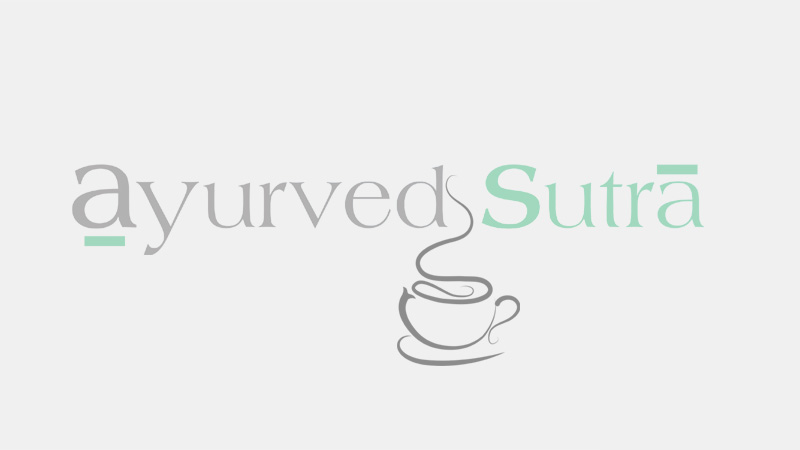 New Delhi: In a step to promote alternative medicine, Jamia Millia Islamia recently started a diploma course of Unani Pharmacy, which was inaugurated by Vice-Chancellor Talat Ahmad. The university, however, currently offers PhD programme in Unani Medicine.
It is an apt tribute to the legacy of Hakim Ajmal Khan, who was one of the biggest names in Unani medicine. Dr. Anil Khurana, Director General, Central Council For Research in Unani Medicine (CCRUM), Ministry of AYUSH, Professor Shahid Ashraf, Pro Vice-Chancellor JMI, Shoyeb Akram, Chairman, REX Charitable Trust, Professor Shareef Ahmad, Dean, Faculty of Natural Sciences, S. A. Siddiqui, Programme Coordinator, Unani Pharmacy, JMI, Professor Mohammad Husain, Coordinator, PhD Unani and Allied Sciences and other senior members of the Science faculty and students were present during the launch of the course.
It is a two-year self-financed course. The University has also launched a Unani medicine laboratory and a mobile van dispensary. The varsity will also allocate herbal garden for the teaching and research. "This is an old system of medicine in which hakims would not divulge the method of preparation and contents. As a result, much information could not be passed down to future generations," said Talat Ahmad.