Posted on
Jharkhand observes Int'l Yoga Day celebrations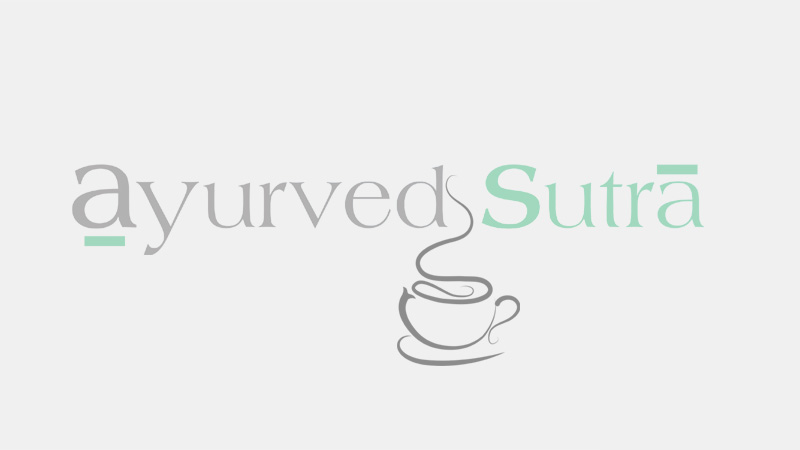 21 June/Ayurved Sutra/Ranchi
Jharkhand observed the International Yoga Day with lakhs of people taking part in programmes held across the state.
Chief Minister Raghubar Das and his cabinet colleagues were among thousands of people who participated in the yoga programme at the Mohrabadi stadium in Ranchi.
Chief Secretary Rajbala Verma, DGP D K Pandey and several other officials were also among others who were present at the one-and-a-half hour programme which was conducted by yoga experts.